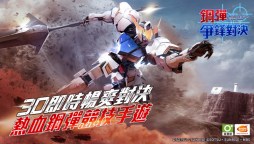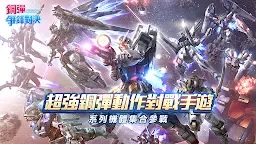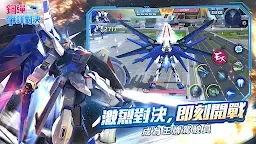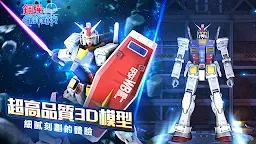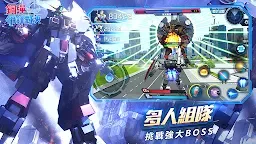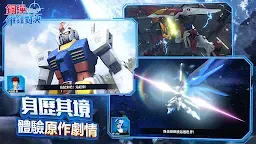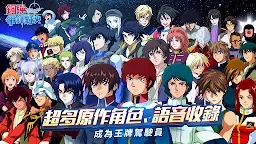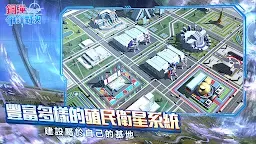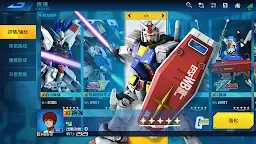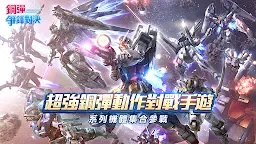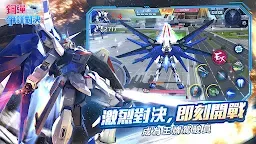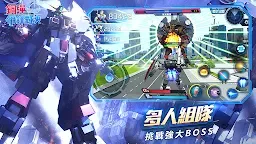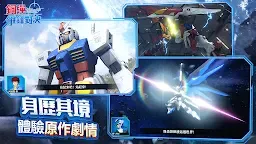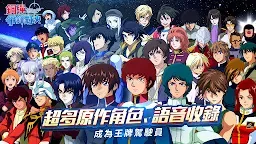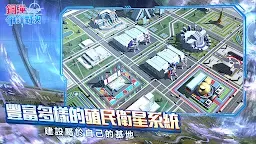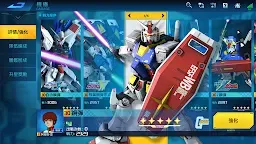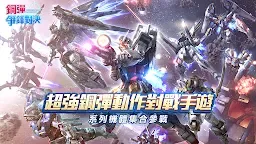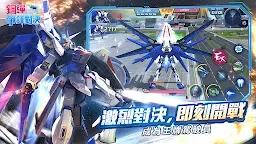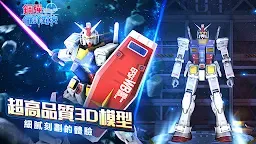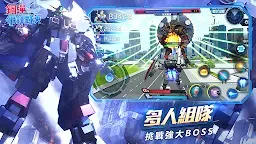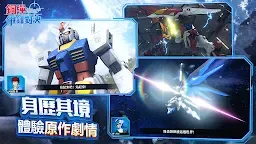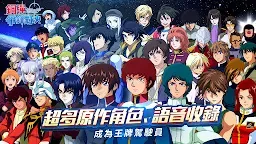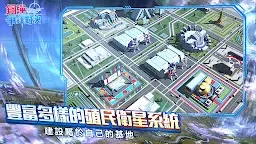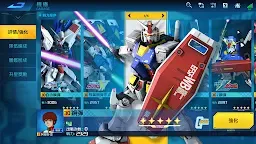 Gundam Supreme Battle | Traditional Chinese
Gundam Supreme Battle
Developer: BANDAI NAMCO Entertainment Inc.
☞ Other Version(s): Korean
Gundam Supreme Battle is a Gundam action game developed by BANDAI NAMCO Entertainment Inc.

In Gundam Supreme Battle, you can collect many different Gundam models and pilots to gather your own squad. Experience the excitement of piloting a Gundam and become the best.
This is Gundam Supreme Battle Traditional Chinese version.
1199601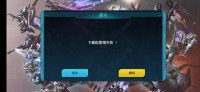 After the initial download(80mb+) I got to this
blue button exits the game, yellow button retries but still resulted with the same error
Loading...