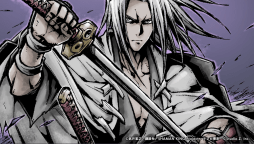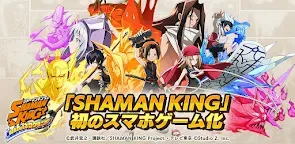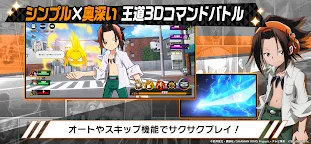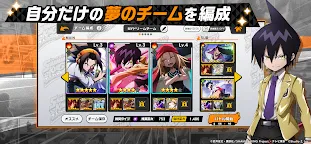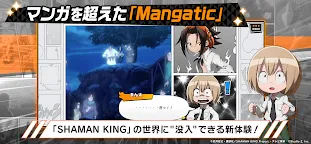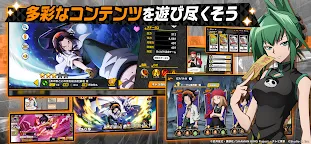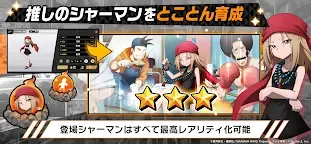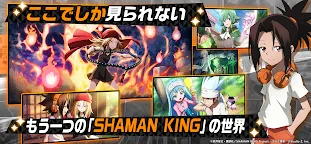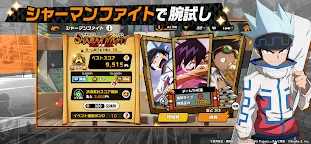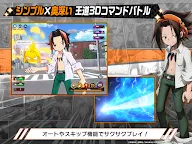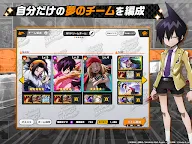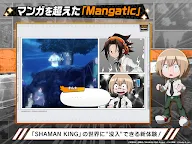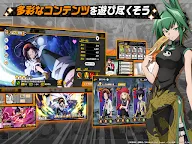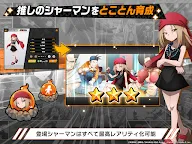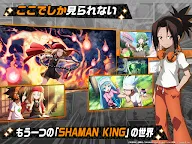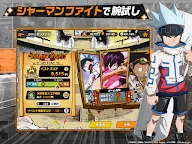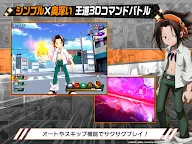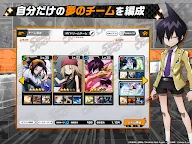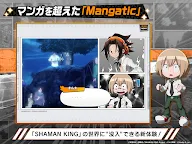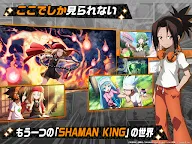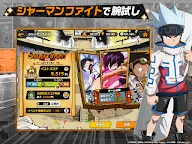 Shaman King: Funbari Chronicle
Developer: StudioZ,Inc.
Shaman King: Funbari Chronicle is a 3D role-playing mobile game developed by Studio Z adapted from the anime series Shaman King created by Takei Hiroyuki.
Players will be able to arrange their teams with the characters that appeared in the series. The full 3D graphics re-create the scenes in the anime vividly. Along with the ultimate skills that can be performed once all the requirements are met, they make it feel like you're watching a live-action anime that you can control.
The development team uses a system called "Mangatic" to tell the story of the original Shaman King. The scenes are divided into several blocks as if you're reading a colorful comic book. Both the fans and the people who haven't watched the series can enjoy the intriguing story of Shaman King.
Gamers can play this RPG and appreciate the exclusive original arts that weren't in the anime.
Loading...