MochiCat Collection
Developer: Sanctum Games Limited
MochiCat Collection is a casual healing game developed by Sanctum for mobile. In this game, players can pet, feed, and invite adorable mochicats to become friends. There are only 50 unique cute mochicats, who will definitely heal your tired mind!
1373994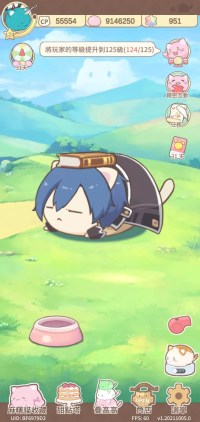 I've played "Eternal Senia Hydrangea: After the Rain" and it broke my heart because the two seasons ended in a bittersweet ending CANONICALLY!
During the July event of the game, I was determined to obtain at least one cat from the event and I am very happy that my two favorite characters are the rewards for the event!

I'M SO HAPPY!!! SENIAAAAA!!! HUGOOOOOOO!!!
1281269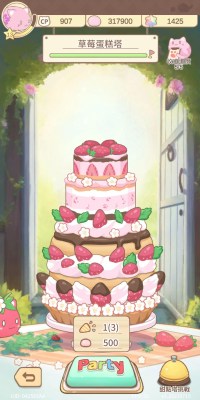 This game is not really difficult to earn stars and mochi for buying some things and food. You can get big reward every watch the ads with duration 5-30 seconds. You can also pay up to unlock new mochicat's special skin and another very usefull rewards for your mochicat.

So this is my achievements so far..


《 No.1 草莓蛋糕塔 Strawberry Cake Tower》
Loading...