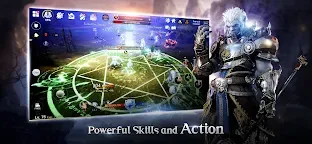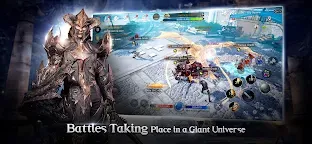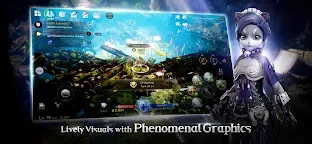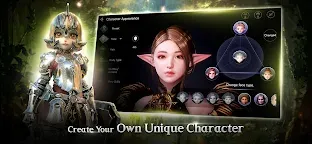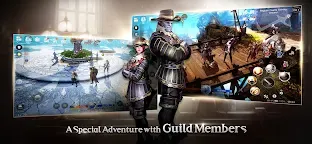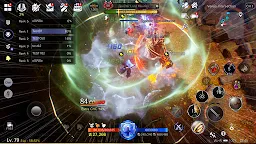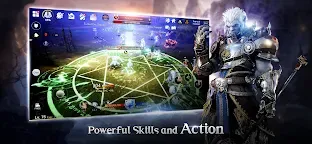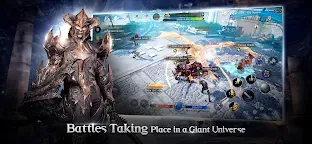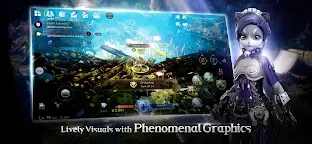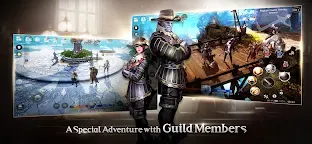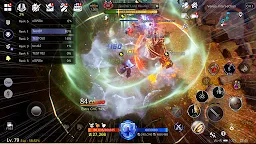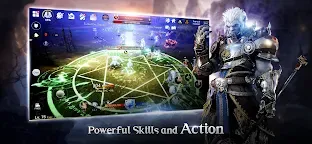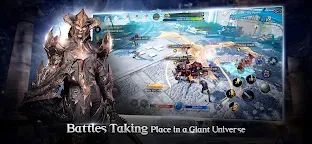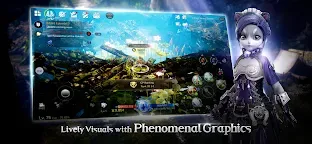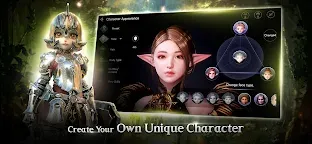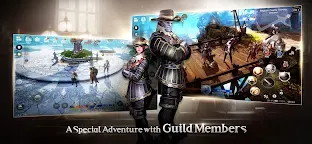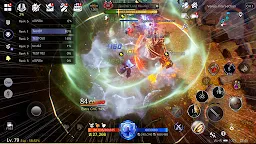 BLESS MOBILE | Global
BLESS MOBILE
Developer: JOYCITY Corp.
☞ Other Version(s): Korean
BLESS MOBILE | Global
is a RPG developed by JOYCITY Corp.
New server "CAMILLE" open!
Teaser Site : https://www.blessmobile.com
▣ A Variety of Races and Classes
4 Races and 5 Classes with their own unique characteristics
Choose your own class and maximize your true potential
▣ Amazing Character Customization
Top quality customization at your fingertips
Create your special character that no one yet has seen
▣ A Dynamic Battle System
Exciting battles with powerful skills and superb actions
Jump into intense battles with danger around every corner
▣ An Expansive Array of Activities
Hone your Life Skills through fishing, gathering, and even unique adventures!
Play the game at your own pace and experience to the fullest
▣ A Guild for Everyone
Join a guild and play with players from all across the globe
Build up your guild's headquarters with your brothers-in-arms
▣ Stunning Graphics that You've Only Dreamed of
Lifelike visuals with beautiful sceneries
Experience a true fantasy in high-quality graphics
◆App Permissions
[Required] Photos, Media, Storage Access
- (Upon Game Updates) These access permissions are necessary to store update files within your device.
- (Storage Access) For in-game settings, cache storage, and 1:1 support, this access permission is necessary to access your stored photos, media, and file information.
※ Cancelling the access permissions may result in resource cancellation and/or obstruction of game access.
[Optional] Microphone Access
- This access permission is necessary for in-game voice chat.
※ Declining to grant the above access permission does not prevent access to the game
◆How to Cancel Permissions
[Android 6.0 and above]
Device Settings > Application > Choose Application (BLESS MOBILE) > Permissions > Cancel Permission
*Terminology used in the description may differ depending on the device and its OS
Loading...