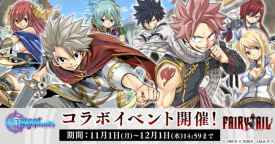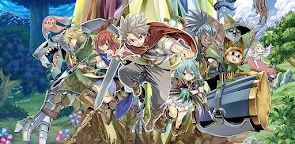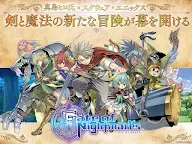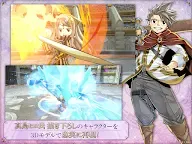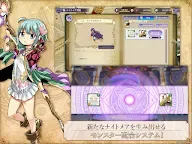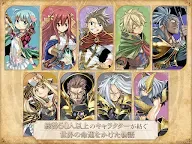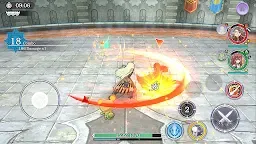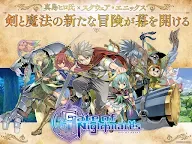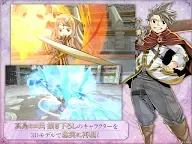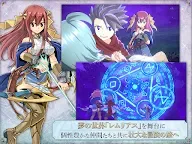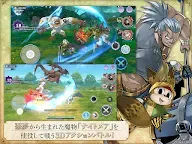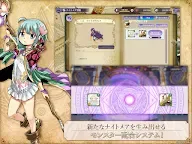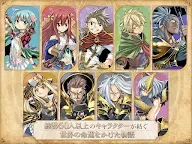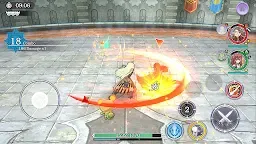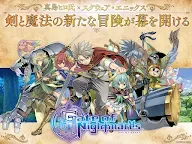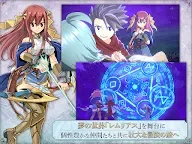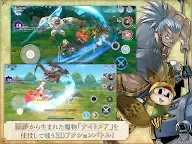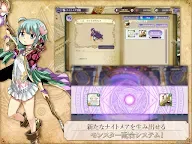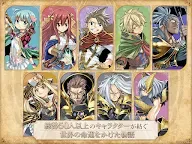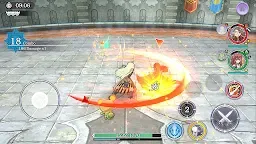 Gate of Nightmares
Gate of Nightmares
Developer: SQUARE ENIX
[This game is no longer in operation.]
[The game server has been shut down on 30 NOV 2022. ]

Gate of Nightmares is a fantasy genre action RPG developed by Square Enix for mobile platforms. The famous manga artist Mashima Hiro, who created Fairy Tail, Rave Master, and EDENS ZERO, is in charge of the character designs and the worldview of the game.
The story is about a young man Azel, who is interested in the "Nightmares", meeting a "Nightwalker" girl Emma, who can slave the Nightmares, in a world called Remurias where reality and dreams were blended and manifested. The writer who wrote for Dragon Quest VIII, IX, and X, Fujisawa Jin, is responsible for the plot and the script.
The gameplay is a classic action role-playing style. Players will be freely moving in an open world and can perform attacks, skills, or even summon Nightmares to help defeat the enemies, and the characters can also be changed during the fights. Playing through certain stages or combining weak Nightmares are the ways to acquire more powerful Nightmares.
Aside from intriguing stories and attractive gameplay, Gate of Nightmares also has melodious music made by Takanashi Yasuharu, the composer for Fairy Tail and Naruto Shippuden. Voice actors include Hirose Youya, Lynn, and Tanezaki Atsumi, etc. In summary, Gate of Nightmares has complete components and significant features as a fully-fledged RPG.
---Below is the information provided by the developer---
Gate of Nightmares is a mobile adventure game developed by SQUARE ENIX.
Loading...