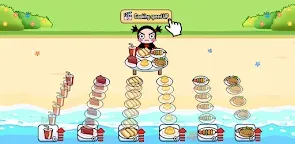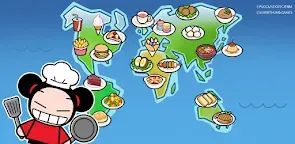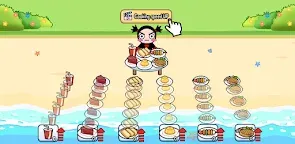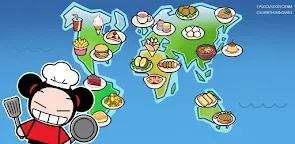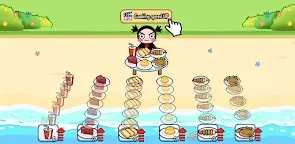 Let's Cook! Pucca : Food Truck World Tour
Developer: SUPERTHUMb
Let's Cook! Pucca : Food Truck World Tour is a casual business managing game developed by SUPERTHUMb for mobile.

Shooing the ninjas to running food truck business, etc... There's just SO MUCH TO DO!!! ?
But to run this business into a MEGA SUCCESSFUL global business,
Let's Play! & Let's Cook! with Pucca!
?FUN POINTS?
- Cute and unique characters are in one place! LET'S GATHER new customers!
- Ninjas are disturbing the customers! Quick! LET'S GET RID of the ninjas!
- Starting with the abandonded hand cart to the luxurious food truck! LET'S UPGRADE your ride!
- In order to earn more hearts and coins, LET'S COOK whatever the customers want!
- To run a global business LET'S TRAVEL worldwide and make all kinds of food!
- Purchase fortune cookie and LET'S DECORATE my own business however I want!!
?DATA SAVE?
This game saves data to your device.
If you delete the game,#your game progress will be lost.
Loading...