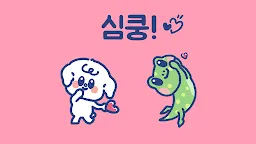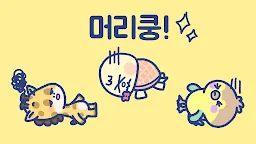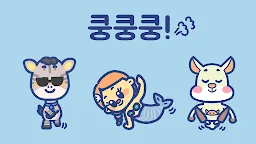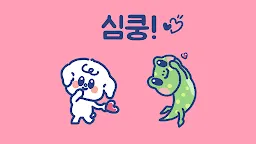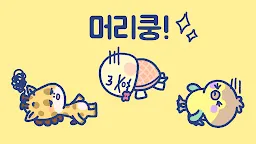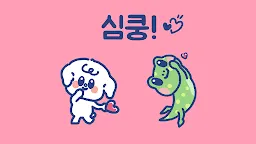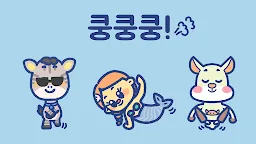 Animal Dancer
동물 댄서 - 합쳐보세요 귀여운 동물의 춤!
Developer: Zabob Studio
Animal Dancer is a casual game developed by Zabob Studio for mobile. In this game, players can collect different kinds of cute animals. These animals will dance in their unique styles, and you need to bring them to a performance tour and collect coins!
Loading...