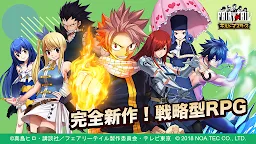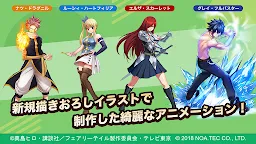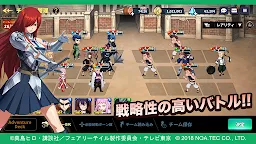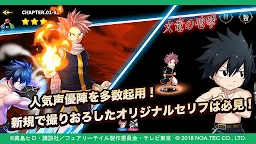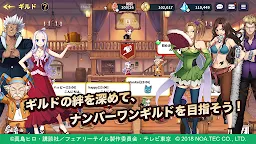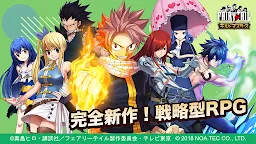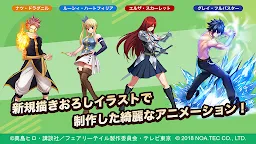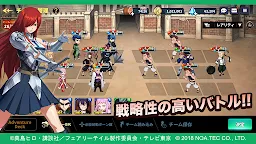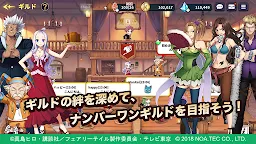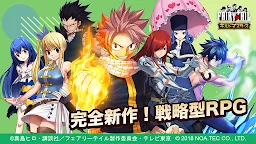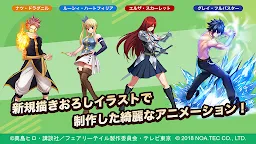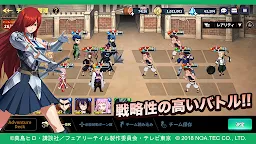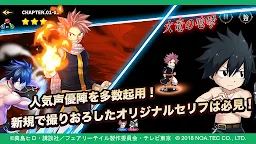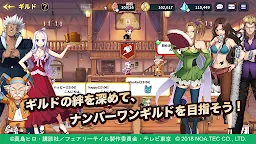 Fairy Tail: Guild Masters
Developer: NOA.TEC株式会社
Fairy Tail: Guild Masters is a turn-based RPG based on the popular anime series "FAIRY TAIL", developed by NOA.TEC. In this game, players can control the whole guild composed of characters from FAIRY TAIL and lead them to win every battle.
1646163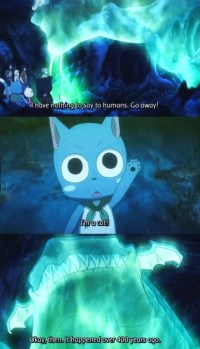 #Meme #Anime #FairyTail #Happy
Lol, this is funny. We need somebody like Shinpachi from Gintama to deliver a punchline in this situation when the boss-like character suddenly revealed his story to everybody even though he sounded like didn't want to do so

This is from the anime Fairy Tail by the way if anyone wants the sauce. Happy is the cat, he's so cute

Credit: u/Bishwa254 / Reddit

1271199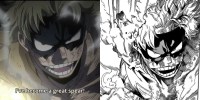 #Manga #Anime #Comparison
Here are a few more anime scenes clearly adapted from the manga, let's appreciate that the anime teams did a good job to re-create the scenes!

1. Fat Gum - My Hero Academia

Loading...