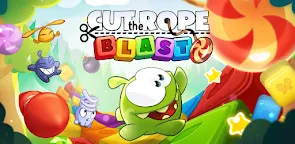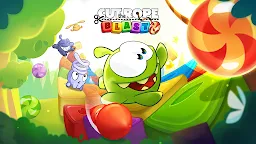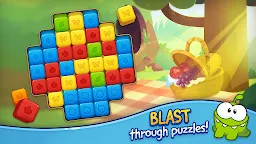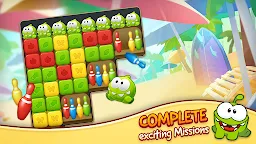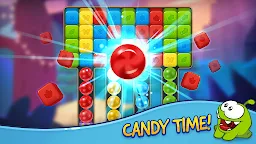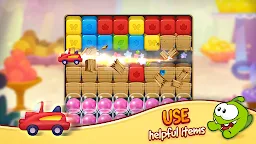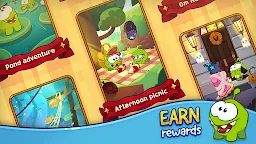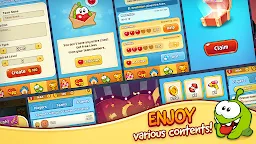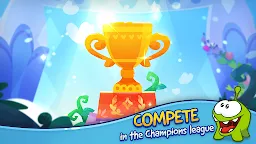 Cut the Rope: BLAST
Cut the Rope: BLAST
Developer: SKYWALK
Cut the Rope: BLAST is a casual puzzle game developed by SKYWALK. It is a game from the famous "Cut the Rope" series. In this game, players need to blast away puzzles with a variety of items and boosters. Each stage will have different objectives for players to complete for more chellenges.

The next exciting game to the Cut the Rope series.
Join Om Nom on his journey for, what he loves, Candy!
This time you have to help him through a
BLAST puzzle!Cut the Rope: BLAST,
will provide you with experience you have never felt in puzzle games before.
-
BLAST away
puzzles with items and boosters
- Play through levels that look
amazing
- Different
missions and objectives
to make it more fun!
-
Watch
Om Nom and his friends move through new episodes!
-
Daily content
that ensures nonstop fun!
-
Endless levels
of pure enjoyment!
-
Offline mode
where you can play without connection
- Begin the
Champions League!
If you let your guard down, your rankings will be lost.
Loading...