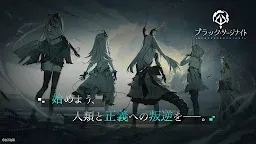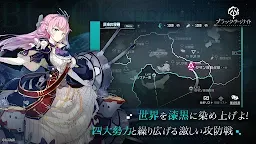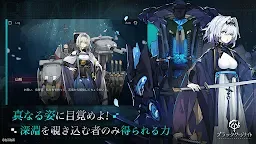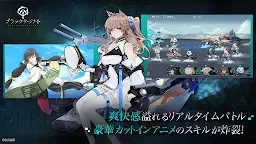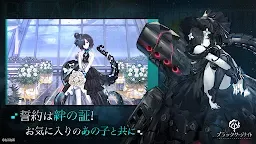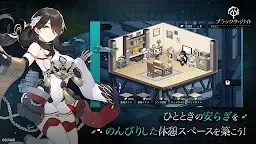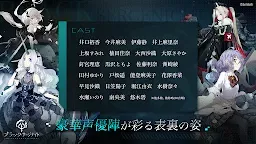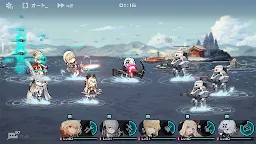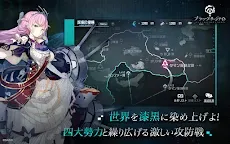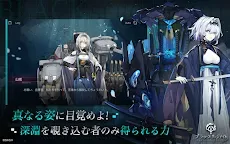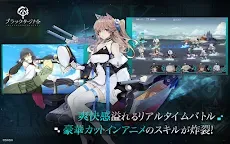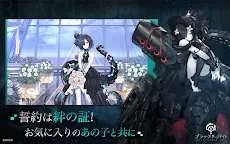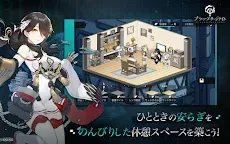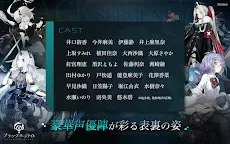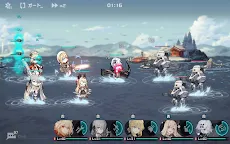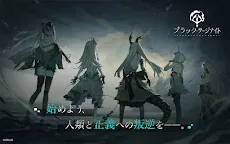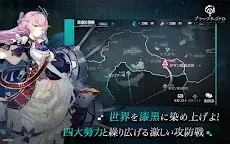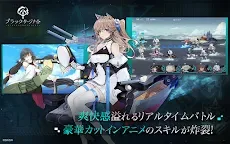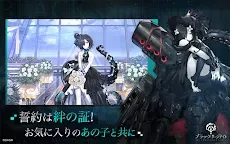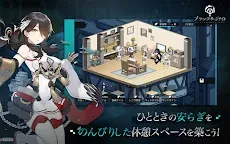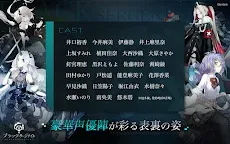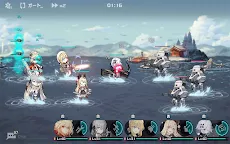 Black Surge Night | Japanese
Black Surge Night
Developer: 株式会社ビリビリ
[This game is no longer in operation.]
[The game server has been shut down on 30 JUNE 2022. ]
Black Surge Night is a strategic game developed by Zhaiji Electric Studio for Android and iOS platforms. This is the Japanese version operated by Bilibili and there are Traditional Chinese and Simplified Chinese versions.
Various warships from Japan, Nazi Germany, the United States and the United Kingdom will appear as beautiful girls called "Dolls" in this game. Different from the other ship girls games, the protagonist of this game is a villain called "Variant". Players will act as commanders to lead the girls to take their revenge on humanity and fight their fate.
The characters come in two forms, the Normal form and the Deep Sea form. The characters are voiced by Japanese voice actresses such as Sakura Ayane, Kugimiya Rie, Takahashi Rie, etc. Players can surely enjoy their various voices for the Normal form and Deep Sea form.
Official website (Traditional Chinese):
http://www.komoejoy.com/Darkboom/
Official Facebook page (Traditional Chinese):
https://www.facebook.com/DARKBOOM.KOMOE
---Below is the information provided by the developer---
Black Surge Night is a RPG developed by Bilibili Games. Players will need to lead the dolls to explore the world and fight against the fate. Help the girls to find their way to survive.




"Everyone treat us like we are monsters."
"This is a genocide."
"Commander, can you please lead us to survive?"




Story:


In the future, a war that almost destroys the world deprived mankind of the ability to sail. During continuous development of doll technology, some dolls successfully awakened their self-consciousness and undergone morphological changes. The four major consortia entangled their military power and formed a joint organization to completely eliminate all uncontrolled puppets. The player will act as the commander and resist against the fate with the girls.
1153666
"failed to validate files, try again" every time, i tried to clear qooapp files and reboot the phone but this error still occures, any suggestions?
1151702
Before you are giving this game a low rating because you can't play it, server will be open on 20th at 12am (GMT+9) Japan. here is a link to track the time in Japan https://time.is/GMT+9
Loading...