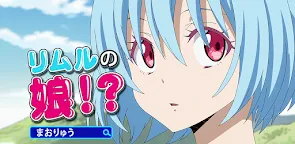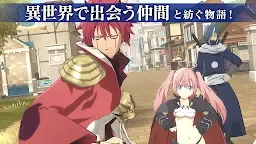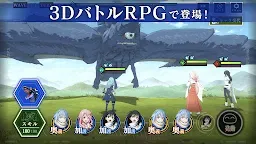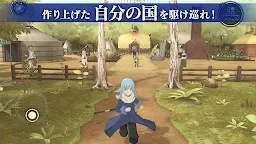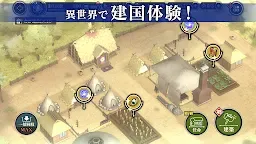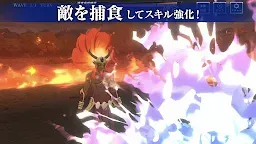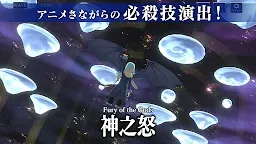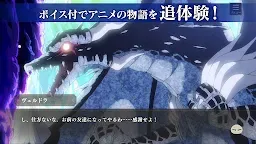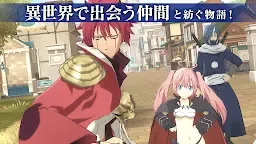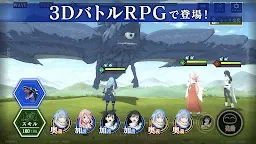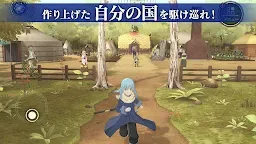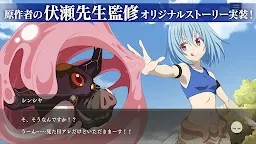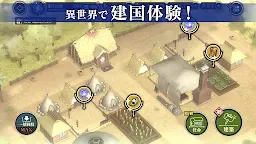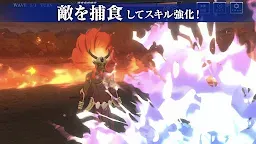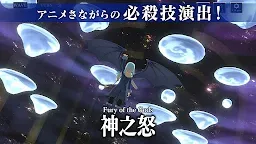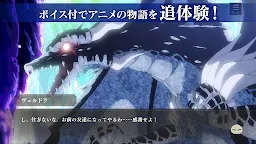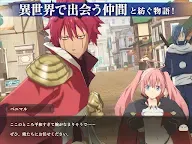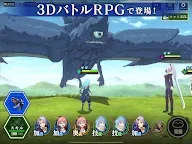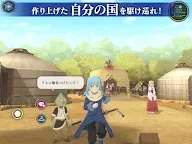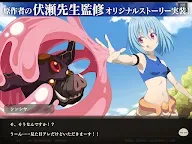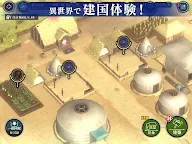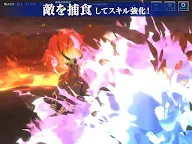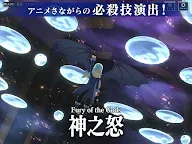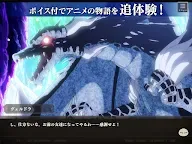 That Time I Got Reincarnated as a Slime: The Saga of How the Demon Lord and Dragon Founded a Nation | Japanese
That Time I Got Reincarnated as a Slime: The Saga of How the Demon Lord and Dragon Founded a Nation
Developer: WFS, Inc.
☞ Other Version(s): English
That Time I Got Reincarnated as a Slime: The Saga of How the Demon Lord and Dragon Founded a Nation is a RPG based on the anime series "That Time I Got Reincarnated as a Slime" (TenSura) and developed by WFS, Inc. This is the Japanese version of the game and English version is also available. The game will be released in 2021.

The game has 4 main features which are "Build", "Battle", "Original Tensura Story" and "Game Original Story". Players can build their own kingdom with the character from the original series including Rimuru, Shuna, Milim, etc. Players can also the original story with the limited original plot supervised by Tensura author. In addition, the game will also feature original characters, such as シンシヤ, the girl who claims to be the daughter of Rimuru, and イジス, the witch of the mirror "etc.


The "Build" feature is like a simulation game. Players and the characters from Tensura will start from a small village and the goal is to develop a grand kingdom. On the other hand, the "Battle" feature is a card battle system with 3D battle animation. Players need to select their skills and defeat the enemy.
Official website:
https://ten-sura-m.bn-ent.net/
Official Twitter:
@tensura_m_game
#Anime #Tensura #Slime #ThatTimeIGotReincarnatedAsASlime #Fumination #Crunchyroll
According to the Funimation announcement back in June, tomorrow will be the premiere day for the English dub version of part 2 of the 2nd season of Tensura aka That Time I Got Reincarnated as a Slime. I believe most of you have watched the sub version already as there were about 90% of people enjoy sub more than dub in the poll I did some time ago

But for those who haven't watched it, I would say enjoy the show! But just a heads-up, the pace is a bit slow comparing to the 1st part because there are more scenes of talking
Loading...