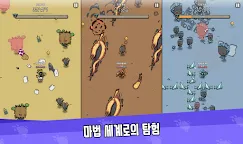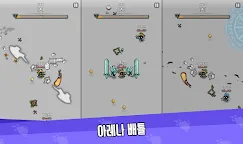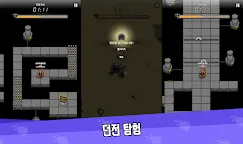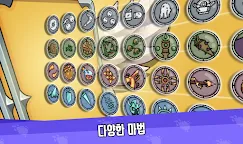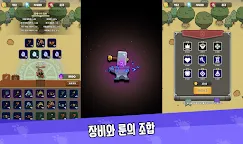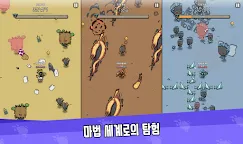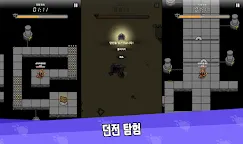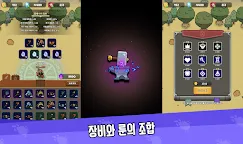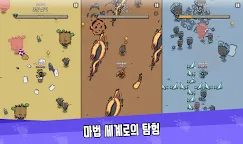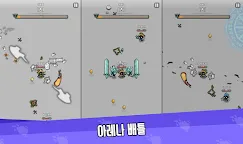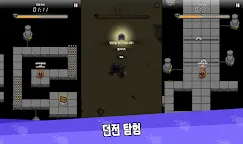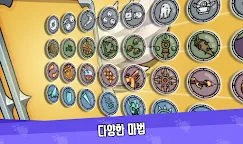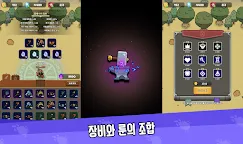 Super Magic Wars
Super Magic Wars
Developer: Blue Underline
More from the same developer

Chicken Chicken Farm

Chicken Chicken Farm

Idle Pirate Ship

Idle Pirate Ship
Monsters are swarming all over the magical world.

Defeat monsters with various magic and clear chapters.

Learn new magic, participate in challenge mode and set records.

Combine special equipment and runes, and grow your own wizard.

Win the Arena Battle and raise your rank!


main function:
● Random and unique magics.
● Various equipment and rune items.
● Thrilling Arena Battle.
● Characteristic chapters and dungeons.
Loading...