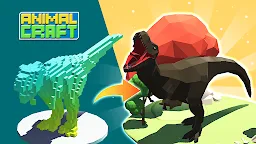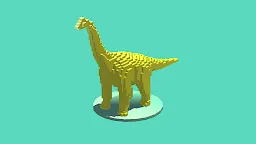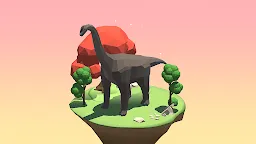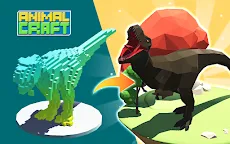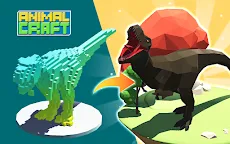 Animal Craft 3D: Idle Animal Kingdom
Developer: Super Awesome Inc.
Animal Craft 3D: Idle Animal Kingdom
is a 3D idle game developed by Super Awesome Inc. for mobile.
Welcome to Animal Craft, an animal kingdom made by your hands.
Cute puppies and cats, pandas, deer with nice horns, elephants with big ivory, and even very cool and giant dinosaurs!
Create various animals with your own hands!
Game Features
- If you press and hold the screen with your fingers, the blocks will pile up and create 3D animals.
- Create more than 100 different kinds of animals, such as dogs, cats, deer, panda, even dinosaurs.
- With various upgrades, you can stack blocks faster and improve the tap effect for unattended play.
- Relax while watching the blocks pile up one by one.
Loading...