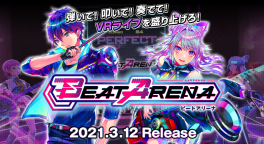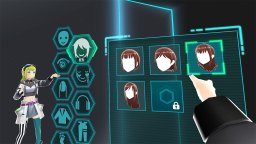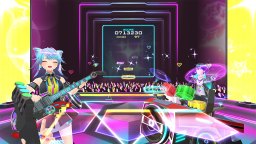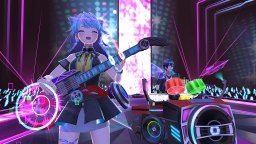 BEAT ARENA
Developer: Konami Digital Entertainment Co., Ltd.
BEAT ARENA is an AR band performance game launched by KONAMI. It is released on Facebook's Oculus Quest / Oculus Quest 2 headset.
Players can choose their favorite instruments from drums, guitars, bass, and keyboards to play and experience the feeling of actual live performances. Players can share play data with friends and perform non-real-time performance "Crossover time session", or in replay mode Watch the performance from different perspectives, switch song lyrics, and create MV-style movies with their own virtual images.
The songs included in the game include multiple songs from the BEMANI series and original songs from "BEAT ARENA".
Official website: https://www.konami.com/games/uuddlrlr-beatarena/gate
Loading...