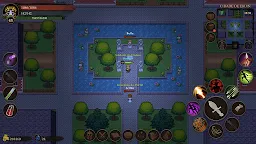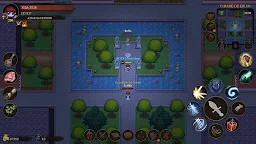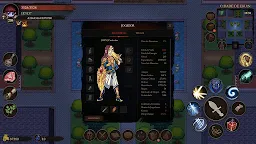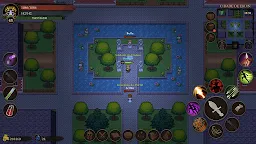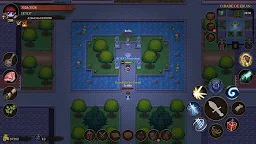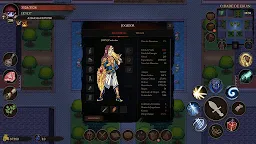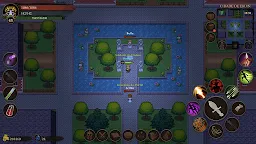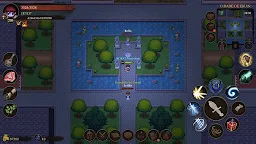 Eternal Quest: Online - MMORPG - MMO - RPG
Eternal Quest: Online - MMORPG - MMO - RPG
Developer: Xtreaming Games
Eternal Quest
is a 2D MMORPG game of adventure and fantasy developed by Xtreaming Games for mobile. It features dynamic and fun gameplay, well-crafted skills, monsters and a beautiful map full of details for the player to explore.
This is not just another MMORPG, besides being a Brazilian game, Eternal Quest has the proposal to bring the gameplay and dynamics of 3D games to the beloved 2D graphics.
Main features:
- Open world to explore
- Faster, more dynamic gameplay from Google Play
- PVP system open and separated by regions on the map
- Possibilities to create your items through the Forge
- Missions/Quests to help in the initial evolution of the character
- Create groups to hunt as a team
- Face bosses with unique mechanics
- Various skins to customize your character and weapons
- Amazing sound effects, ambience and background music
- Multiplatform, play on your PC or mobile using the same account
Join a super active community, there are more than 2000 people on Discord.
Eternal Quest draws inspiration from other 2D RPG games online, such as Tibia, Rucoy, Kakele, Sword of Legacy, Laurum, Runescape and Ragnarok.
Website:
https://eternal-quest.com.br
Discord:
https://discord.gg/87YSBzy
Loading...