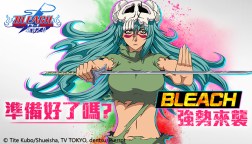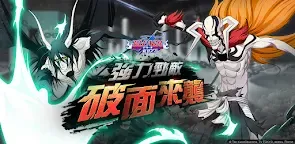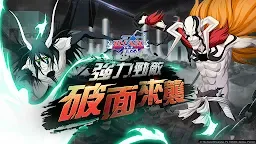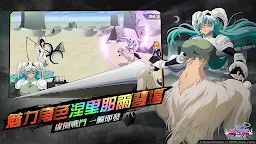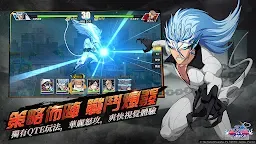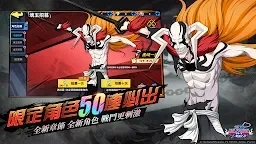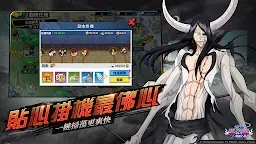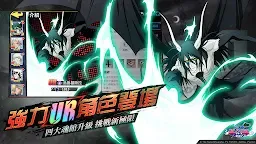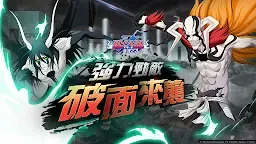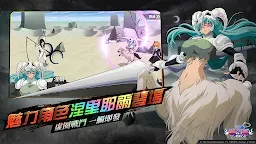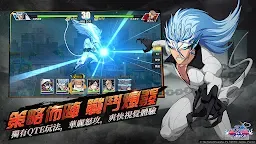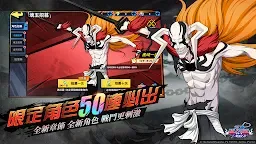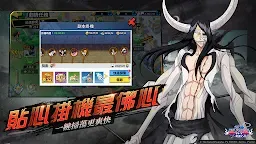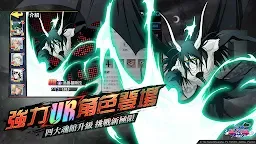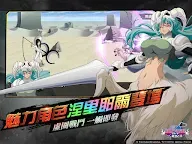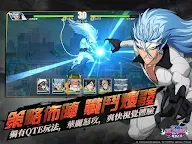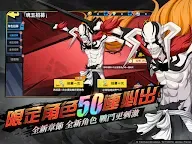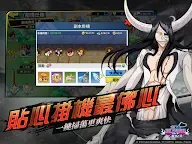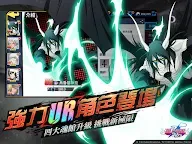 BLEACH: Bonding Blade
Developer: DAMO NETWORK LIMITED
[This game is no longer in operation.]
This game has been stopped service on Sept 30, 2023.
BLEACH: Bonding Blade is an RPG based on the anime series "BLEACH" and is developed by DAMO NETWORK LIMITED.
The game is in Traditional Chinese only. In this game, players can experience the world and plot that matches the original series, and embark on an adventure with the main character Kurosaki Ichigo.
BLEACH is a series created by Tite Kubo and started on Shonen Jump from 2001. The story is about Kurosaki Ichigo, a teenage boy who can see ghosts. He meets the other girl Rukia Kuchiki, a grim reaper, and they start an adventure together. After the manga ended in 2016, the world's sales have exceeded 120 million copies. It was announced that the final chapter of the manga, "Thousand-Year Blood War Arc", will receive anime adaptation. The 20th anniversary short story will be released on Shonen Jump in 2021 and the official will also organize various anniversary events.
This game not only fully presents the story of the original series, but also has characters and original voice actors for players to choose from. Players can develop their favorite characters and form their own strongest team to compete in 1v1, 6v6, 9v9, and 18v18 challenges.
Come and engage in confrontational battles with other players with unpredictable results now!
1459472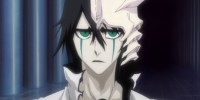 #Bleach #Birthday #Ulquiorra #Espada #Arrancar
It has been a while since the last time I watched Bleach. But I still have a strong impression of a few characters in the series, and Ulquiorra is one of them. Why would I remember him out of a sudden? Because today is Ulquiorra Cifer's birthday! I wonder how many people still remember him (Or even care about Bleach
)
I think most of us would agree that Ulquiorra is probably the most charming villain in Espada. He looks thin, but in fact incredibly strong and powerful with his second transformation. He's also one of the smartest among the members. Even with that cold and indifferent look of his, he's somewhat attractive and charismatic. Being the major opponent of Ichigo during the Arrancar Arc and Fake Karakura Town Arc, he showed us intense fights and an emotional ending. I wish him a happy birthday
and the best wish of being whichever the world he's in.

1193152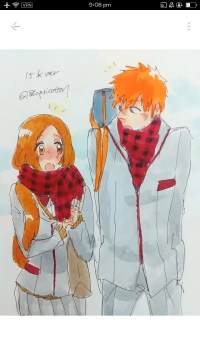 Fanart and Art Anime Bleach From Artist Japan
Visit Artist in Pixiv .in the last picture..
・框(キョウ)
Loading...