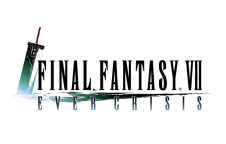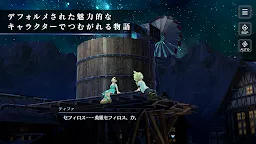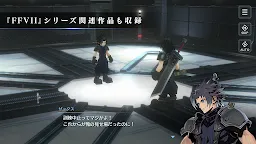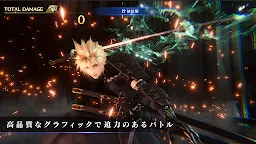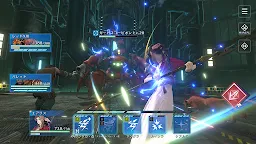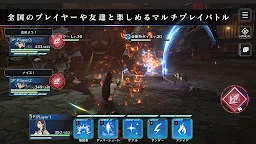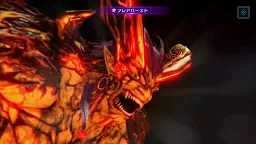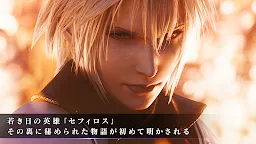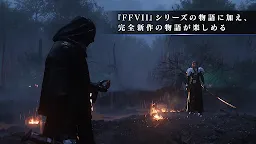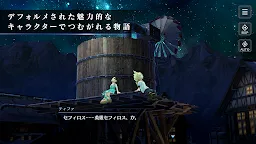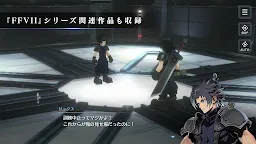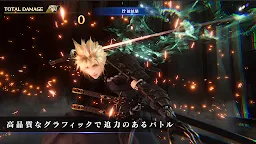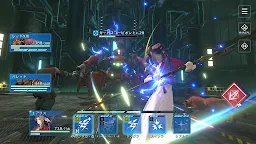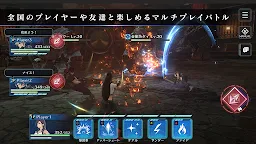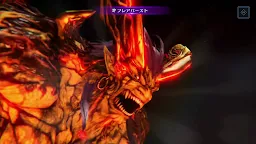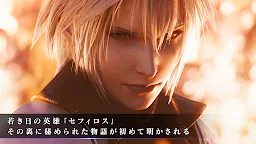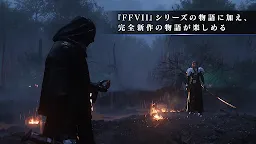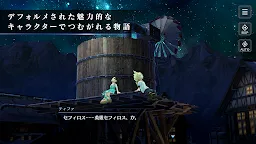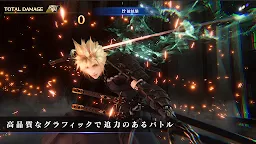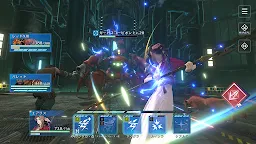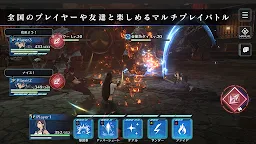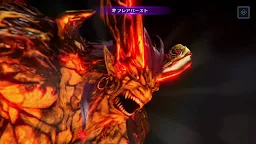 FINAL FANTASY VII EVER CRISIS | Japanese
FINAL FANTASY VII EVER CRISIS
Developer: SQUARE ENIX Co.,Ltd.
☞ Other Version(s): Global
FINAL FANTASY VII EVER CRISIS is a role play game developed by SQUARE ENIX Co.,Ltd.
■ View of the world, story
Completely new original story: Along with the story hidden in the young hero "Sephiroth" revealed for the first time,
You can enjoy the original "FINAL FANTASY VII" and "CRISIS CORE -FINAL FANTASY VII-" in chapters.
In addition, the story of characters that appear for the first time in this work and new substories of familiar characters are also included.
In the story progress scene, the familiar polygon model of the original "FFVII" is reproduced with modern quality.
Let's advance the story by operating a deformed attractive character.
Even those who don't know "FFVII" yet can enjoy the magnificent world with this work!
■ Battle
Abilities, Materia, Summons and Limit Breaks.
You can experience the active time battle of the original "FFVII" with beautiful graphics and operability unique to smartphones.
In addition, there are plenty of support functions such as auto mode and double speed function, so anyone can easily enjoy the battle.
■ Formation and new costumes
"FFVII", "CRISIS CORE -FFVII-", characters that appear in the completely new original story can be organized beyond the series and challenge the quest.
You can see the activities of the characters wearing original new costumes made for this work.
■ Multi-content
You can enjoy a multiplayer battle to defeat the big boss in cooperation with players and friends all over the country!
■ Latest information
Please check the game information and campaign from the following.
Official Twitter: FFVII_EC_JP
Loading...