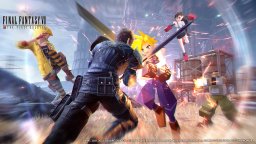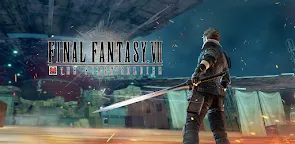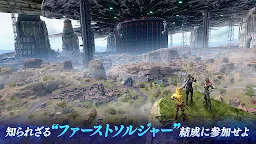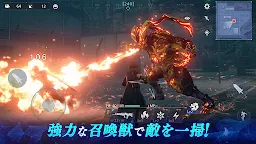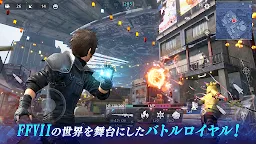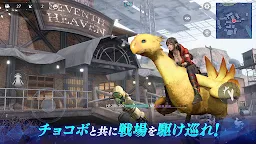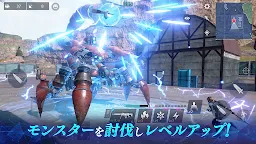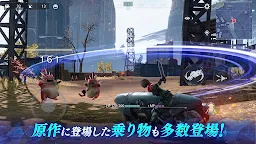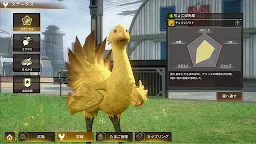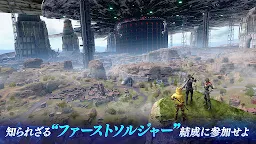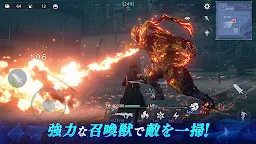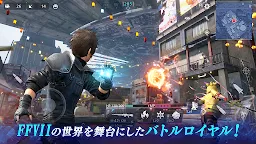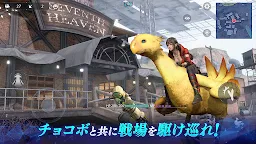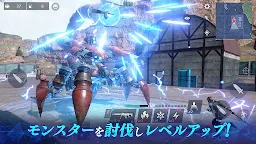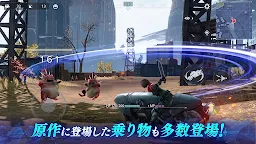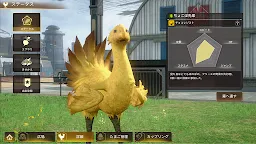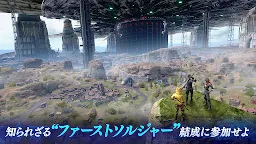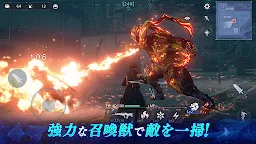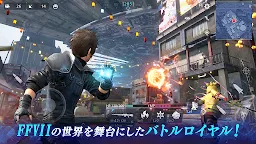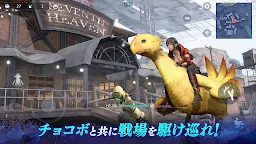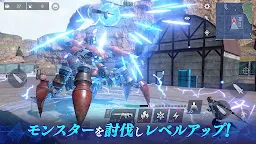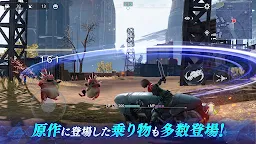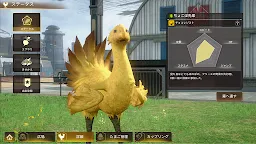 FINAL FANTASY VII THE FIRST SOLDIER | Japanese
FINAL FANTASY VII THE FIRST SOLDIER
Developer: SQUARE ENIX Co.,Ltd.
[This game is no longer in operation.]
☞ Other Version(s): Global
[The game server has been shut down on 11 JAN 2023. ]

Final Fantasy VII The First Soldier is a battle royale game on mobile devices developed by Square Enix and Ateam Entertainment based on the video game Final Fantasy VII. This is the Japanese version of the game.
The game sets in Midgar and tells the events 30 years before the time of "Final Fantasy VII ". The story of the game revolves around the elimination system called "Project 0", created by the Shinra to select the best soldiers. Players act as the candidates of the next "First Soldier", who need to survive the cruel battles on the battlefield using different skills and magic in order to become the selected one.
Being a battle royale game, the game's biggest objective is to become the last soldier surviving on the battlefield. There are two battle modes in this game, which are "free battle" and "ranked battle". There are seven ranks in the ranked battle system based on Project 0. Players are encouraged to compete in rank battles as players of higher rank can get better rewards in the game. There will not be any pay-to-win feature in the game as promised by the producer in TGS 2021 as the game is designed to be a fair and direct showdown of players' gaming techniques.
The abilities of characters in the game vary according to their character class. Warriors, sorcerers, monks, rangers, and ninjas are some of the classes available and every one of them has a unique battling style and movesets. Moreover, summons from the FF series are also included in this game. Familiar faces like Ifrit and Shiva return to help players survive and become the last ones standing!
Make sure you have followed the game's official social media accounts for more information!
Loading...