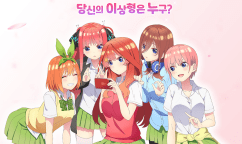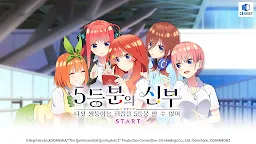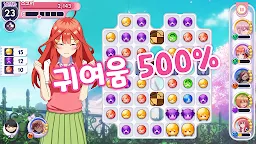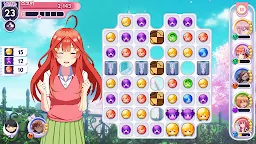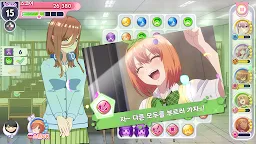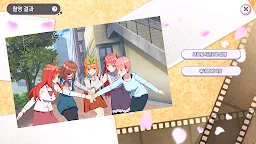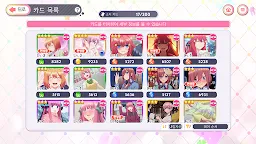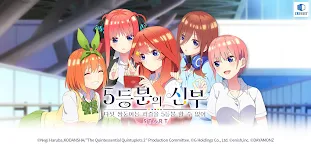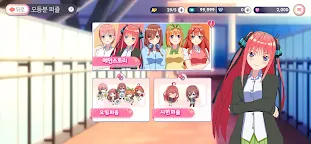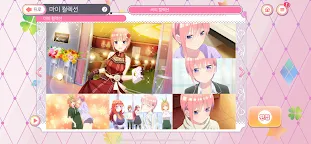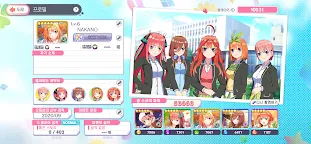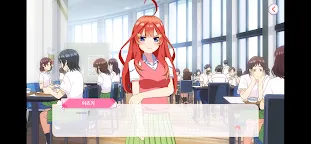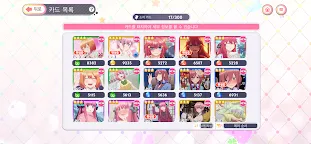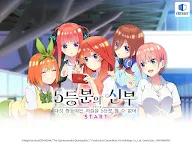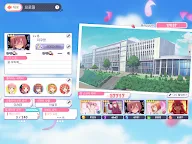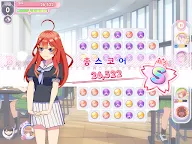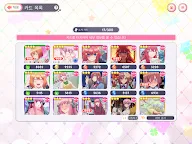 The Quintessential Quintuplets: The Quintuplets Can't Divide the Puzzle Into Five Equal Parts | Korean
The Quintessential Quintuplets: The Quintuplets Can't Divide the Puzzle Into Five Equal Parts
Developer: enish Inc.
☞ Other Version(s): Japanese
The Quintessential Quintuplets: The Quintuplets Can't Divide the Puzzle Into Five Equal Parts is a puzzle game developed by enish.
The game follows the story of the anime The Quintessential Quintuplets. In this game, players will play as Uesugi Futaro, the protagonist of the anime. As the game push on, players will be able to develop relationships with the five heroines including Ichika Nakano, Nino Nakano, Miku Nakano, Yotsuba Nakano and Itsuki Nakano.
The game also include original content and voiced dialogues.The gameplay is basically Match-3 and different characters will have different skills to help solve the puzzle.
Loading...