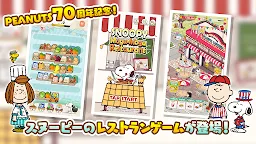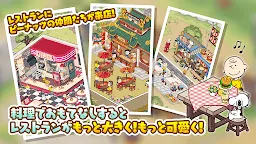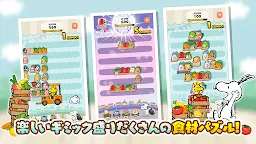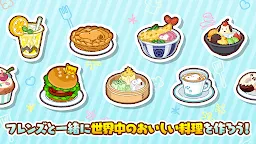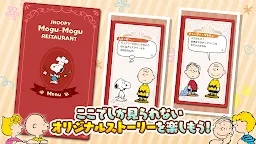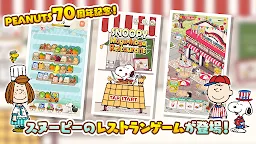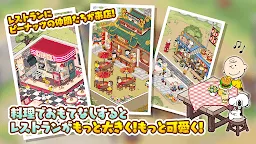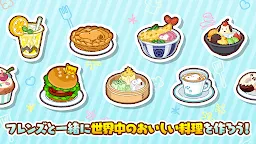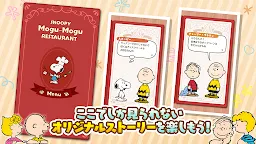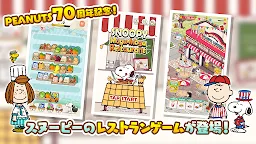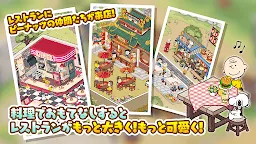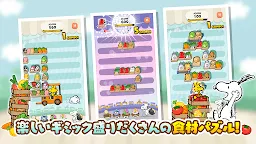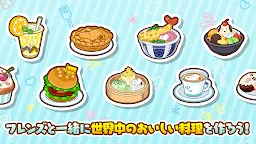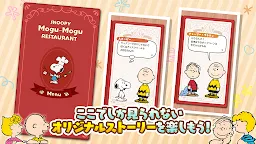 SNOOPY Mogu-Mogu Restaurant
Developer: Sony Music Solutions Inc.
[This game is no longer in operation.]
[The game server has been shut down on 08/03/2023. ]

SNOOPY Mogu-Mogu Restaurant is an official Snoopy mobile game dedicated to celebrating the 70th anniversary of the Peanuts. In this game, players need to run a restaurant with Snoopy and Charlie Brown. Try to cook different delicious dishes to boost the business of the restaurant!
Loading...