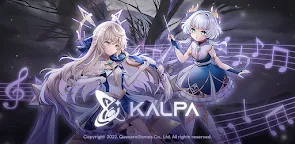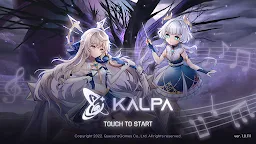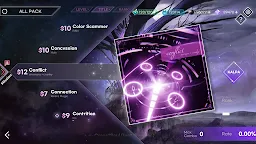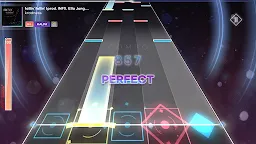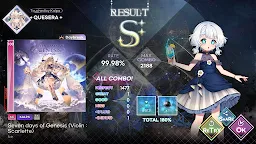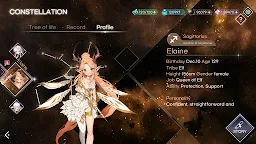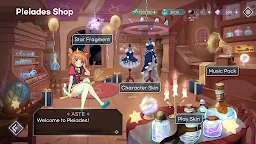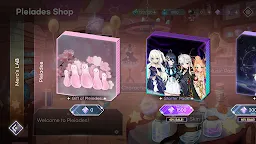 KALPA
Developer: QueseraGames
KALPA is a music game developed by QueseraGames. In this game, the player will meet a mysterious girl from the galaxy. The player can construct beautiful music with her as there are over 50 great songs available for the player to play to unlock the beautiful illustrations of the game.
Can you hear my voice?
Somewhere in the universe, a desolate star that has lost its light.
A mysterious girl is standing in front of the star tree.
The dead tree glows when the mysterious instruments begin to play beautifully.
The stark stars turn blue.
I ask her a lot of questions out of gratitude, but the only thing that comes back is her name.
I didn't know anything else.
She was known only as the guardian of stars that roamed the universe and saved the stars.
I didn't know the rest.
She is called by various names. Kalpa, Savior, Apocalypse...
The instrument she plays is made of light, so we don't know the shape, but it seems that only she can play it.
Game Features:
- Play the original top-down rhythm game on mobile
The score is obtained by touching the note according to the line of judgment like normal Rhythm game
- 10 songs + IAP, more than 50 songs will be included Rhythm game!
with selected quality songs and illustrations Rhythm game
- 250+ note patterns Rhythm game
- A concert tour with a mysterious girl, Kalpa Rhythm game.
Loading...