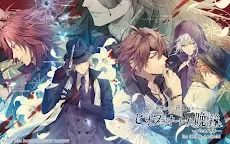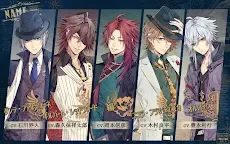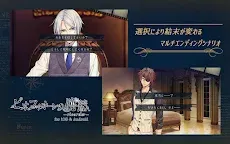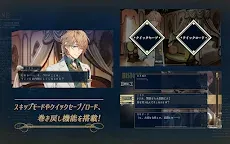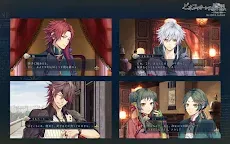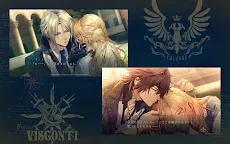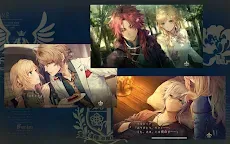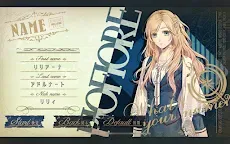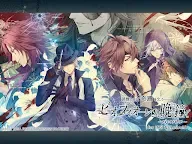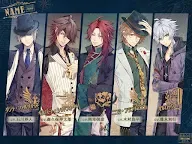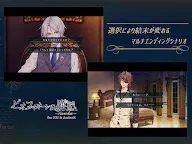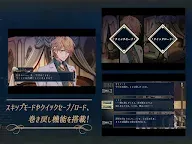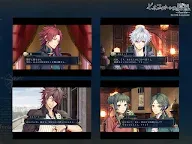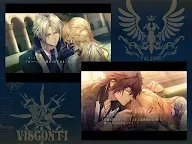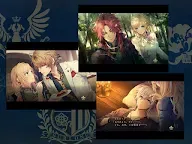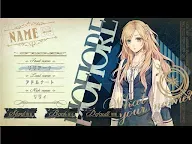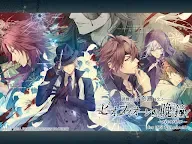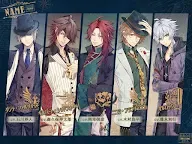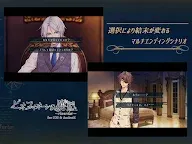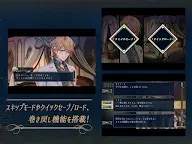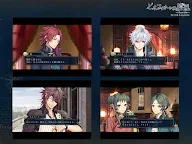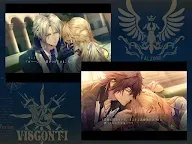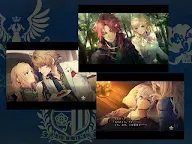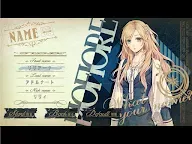 Piofiore: Fated Memories -ricordo-
Piofiore: Fated Memories -ricordo-
Developer: Idea Factory Co.,Ltd
Piofiore: Fated Memories -ricordo- is an otome game developed by Idea Factory.

The game was first released on PlayStation Vita in 2018. The remake version is available on Switch and mobile.
Story:
The story is set in the 20th century. After WW1, there was a city called "Burano" in Italy. The rulers of the city is 3 groups of mafia. Liliana,the heroine, used to lived peacefully in this city until she got involved in a incident. Explore more of the story of Liliana in game!
Characters:

Liliana Adornato (Heroine)

Dante Falzone (CV: Kaito Ishikawa)

Gilbert Redford (CV: Shotaro Morikubo)
Yang (CV: Nobuhiko Okamoto)
Nicola Francesca (CV: Ryohei Kimura)

Orlok (CV: Toshiyuki Toyonaga)
Loading...