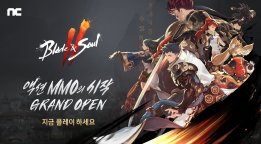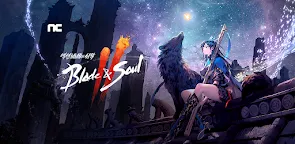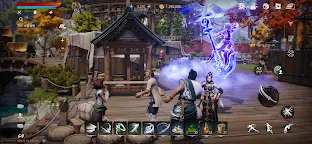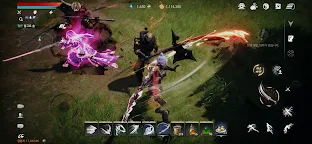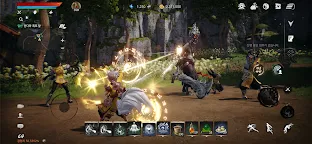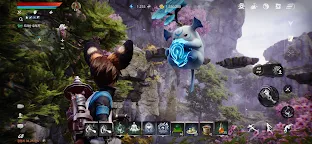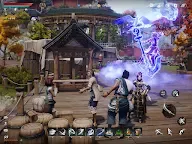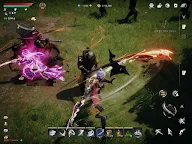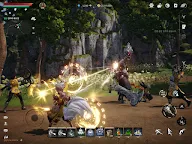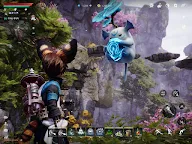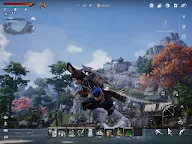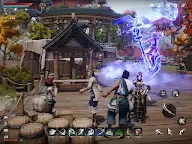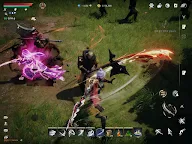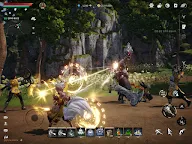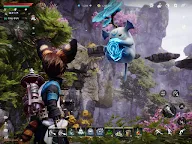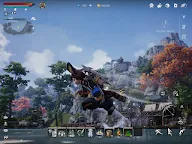 Blade & Soul 2(12+)
Developer: NCSOFT
Blade & Soul 2 (12+)is an eastern-style Xianxia (chivalrous hero) genre MMORPG developed by NCsoft, the game developer that made Lineage and Lineage II. It is the sequel of the video game "Blade & Soul" firstly released in Korea in 2012. The game supports PC, iOS, and Android devices.
The background story will partially follow up on the plot of its previous game created based on Korean myth and folk stories. It will also tell the story about how the world originated, the story of the divine beasts, the relationship between good and evil.
For the players familiar with the "Monster Hunter" franchise, the gameplay might ring the bell. The combat system is free and flexible. The characters' fighting styles and positions are variable according to the weapon options. As for PvP, it includes multiple modes for the players to enjoy the excitement of the competitive games. The designers also optimized the system so that even a beginner can get used to the gameplay soon.
One of the interesting features of the game is the improved Qinggong (Lightness skills). With this skill, you can explore many places in the world freely in your adventure. Some of the interactions will affect the game environment immediately and permanently, such as defeating the boss the first time or discovering a new area.
In summary, Blade & Soul 2 is an MMORPG that evolves significantly from its previous work. The compatibility on the mobile platform makes the game more accessible. It's a good choice if you're a fan of the games with stunning graphics, open-world exploration, and intense PvE or PvP content.
---Below is the information provided by the developer---
Blade & Soul 2(12+)is the second game of the Blade & Soul game series developed by NCSOFT.
Loading...