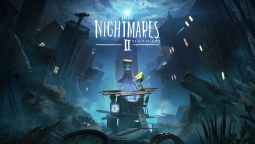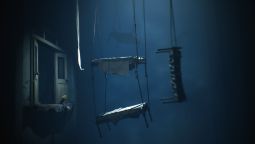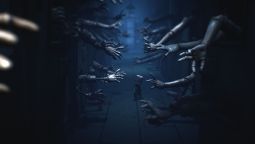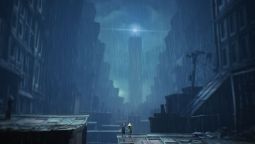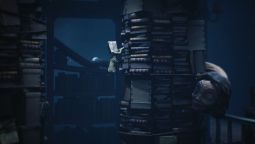 Little Nightmares II
Developer: BANDAI NAMCO Entertainment Inc.
Little Nightmares II is a horror adventure game developed by BANDAI NAMCO Entertainment Inc. for PC / PS4 / PS5 / Xbox / Nintendo Switch.Return to a world of charming horror in Little Nightmares II, a suspense adventure game in which you play as Mono, a young boy trapped in a world that has been distorted by the humming transmission of a distant tower.
With Six, the girl in the yellow raincoat, as his guide, Mono sets out to discover the dark secrets of The Signal Tower. Their journey won't be easy; Mono and Six will face a host of new threats from the terrible residents of this world.
Will you dare to face this collection of new, little nightmares?
Loading...