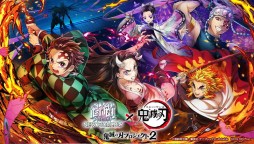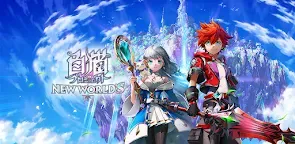 White Cat Project | Japanese
White Cat Project
Developer: COLOPL, Inc.
More from the same developer

Alice Gear Aegis | Japanese
PRINCIPLES
☞ Other Version(s): Korean | Traditional Chinese
White Cat Project
(Shironeko Project), is the legendary "one-finger RPG" developed by Colopl. A revolutionary invention that allows mobile gamers to move, attack, use skills with just one finger, it is "the King of RPG" in the mobile world.
★ Simple action with just one finger
★ Play with friends in a team of four
★ Create your own town on the Flying Island
★ 10 types of character, 10 types of style!
★ Make friends and awaken their greatest power!
★ A story about the magical encounter between a white cat and a black cat
Click here to the official website of White Cat Project:
link
Click here to the official twitter of White Cat Project:
link
1155210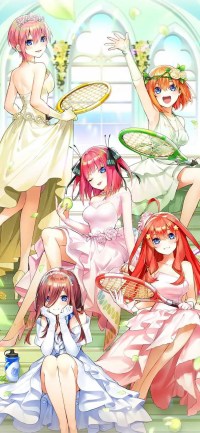 #Gotoubun

Yatta.. Gotoubun no Hanayome - 2nd collab in Shironeko Tennis (☆▽☆)

*This 2nd collab will be held on May 28th 2021..

PV: https://youtu.be/ssqkOfQTJXU

#gotoubunnohanayome #gotoubuncollab
#SNTxGotoubun #shironekotenniscollabgotoubunnohanayome
#Shironeko_Tennis #ShironekoTennis
540682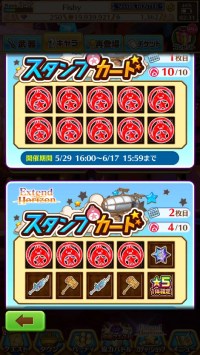 Everytime when i saw Serena and its hurt af.Add me if u want.
Loading...