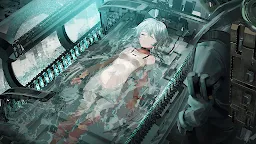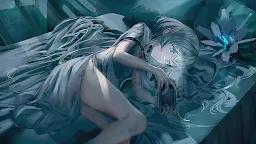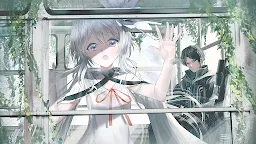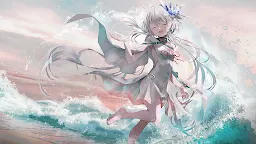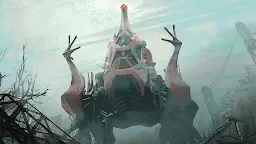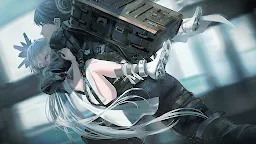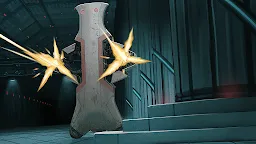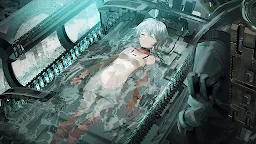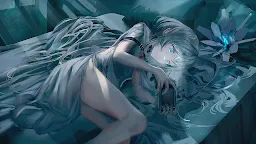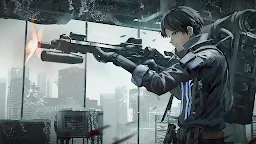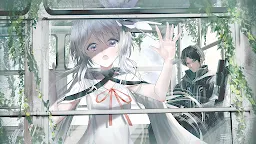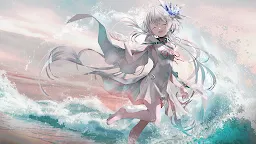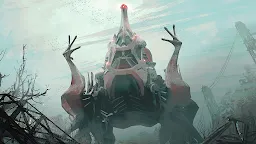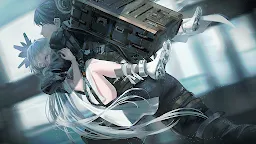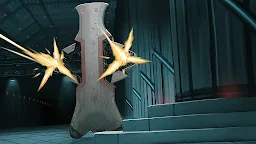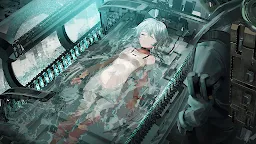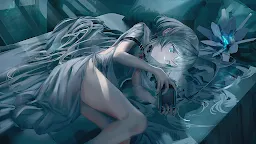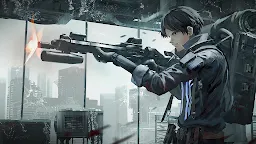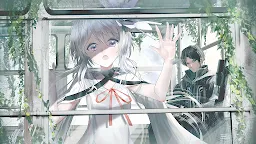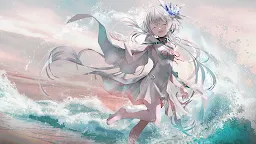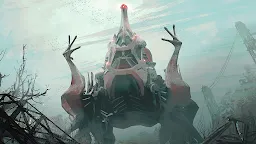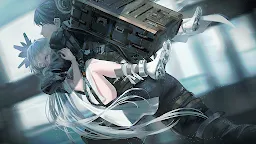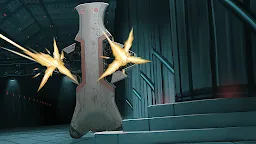 Stella of The End
Developer: 株式会社ビジュアルアーツ
[Google Play checks for the download source for this game. As such, the game only runs properly when downloaded from Google Play. Due to this, QooApp will not provide a download link for this game.]
Stella of The End (previously known as Project:PORTER) is one of the visual novels introduced in the "Kinetic Novel New Project" launched by KEy on the 26th October 2020. The script of this game is written by Romeo Tanaka. Meanwhile, the other two games in the projects are "LOOPERS" (script written by Ryukishi07) and "LUNARiA -Virtualized Moonchild-" (script written by Takeshi Matsuyama).
Synopsis:
As long as I reach the place beyond the sky, I can become a human being...
On the planet dominated by a group of peculiar robots,
mankind is barely surviving at the corner.
One day, the "porter" receives a mission,
a mission about shipping a cyborg girl made to become a substitute for a family member, whilst avoiding the attack of robots.
While often complaining about the naiveness of the girl, the porter embarks on his journey.
Sometimes he needs to escape from greedy people and sometimes needs to pass through dangerous areas full of robots, but he doesn't stop.
The young girl often talk about becoming a true human being,
as the rumor says beyond the skyscraping escalator, cyborgs can transform themselves into human beings...
Loading...