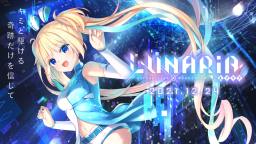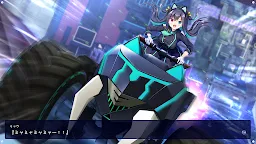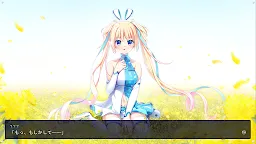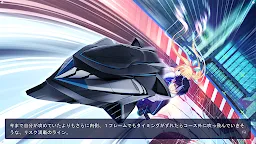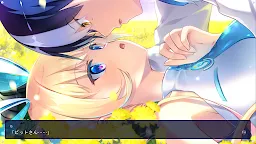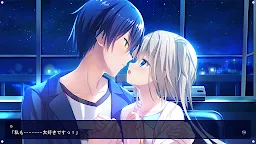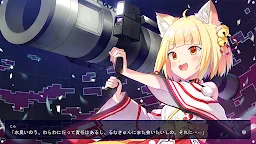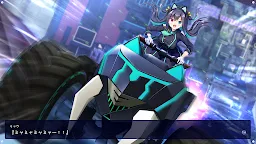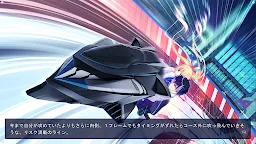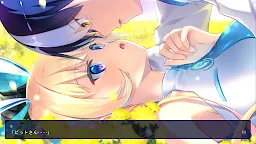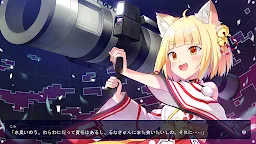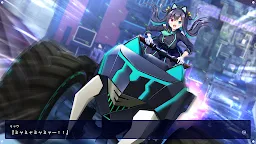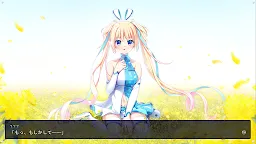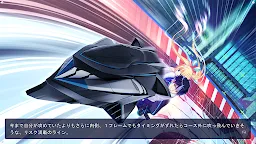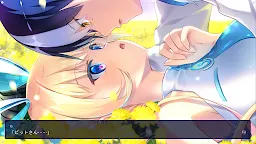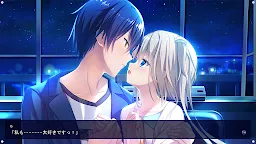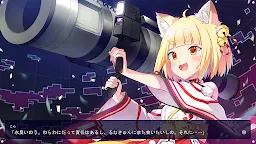 LUNARiA -Virtualized Moonchild-
Developer: 株式会社ビジュアルアーツ
LUNARiA -Virtualized Moonchild-
is a sci-fi visual novel developed by 株式会社ビジュアルアーツ. This game is one of the visual novels of the Kine Novel New Project series launched by Key. The story of LUNARiA is written by the Japanese light novel author Matsuyama Takeshi. The other two works of this project are "
LOOPERS
" and "
Stella of The End
".
The plot of the game revolves around VR and sci-fi elements. T-bit, the protagonist of the story, is a genius gamer that establishes himself as the best player in the VR battle action game called Skyout. His skills grant him a fortune playing the game, although he is just an ordinary high school student in reality. One day, he gets lost in mysterious cyberspace as he logs into the game, as he then finds out that is actually a lunar server called Lunar World. In this place that no one seems to know, he encounters a mysterious AI girl called LUNAR-Q, who is the mascot character of the lunar development project. The real story of the game kickstart as T-bit receives a peculiar request from the girl: she wants to see the earth.
The game combines an entrancing plot with delicate graphics that can represent the charisma of characters perfectly to the players to create an immersive experience. Every visual novel lover is bound to be impressed by this phenomenal piece of work that narrates a riveting story and delivers great insights.
This game is originally released on PC. As the mobile-ported version, this game is free-to-download and requires an additional purchase to unlock the entire game.
Loading...