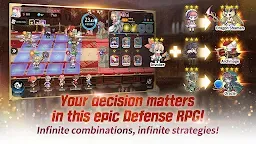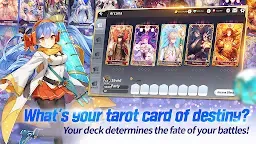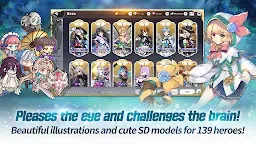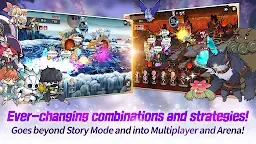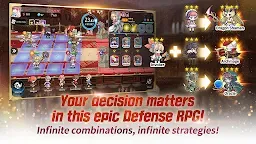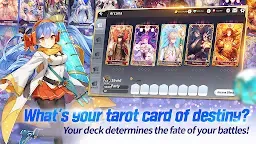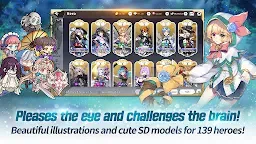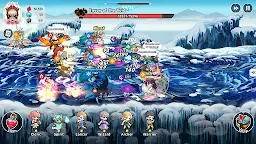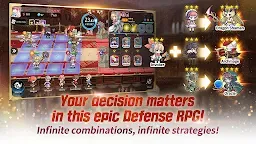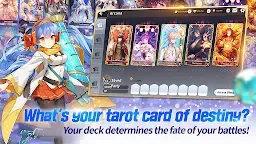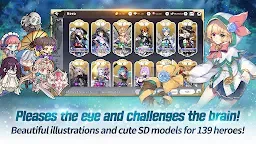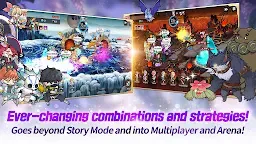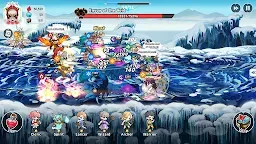 Arcana Tactics
Arcana Tactics
Developer: GAMEVIL
Arcana Tactics is an RPG strategy game developed by GAMEVIL for mobile.

Give it all you've got!

Formulate the ultimate game plan using your heroes, Arcana, and currencies!
■ Unique Battles and Hero Combinations
Every battle offers infinite possibilities!
Combine and deploy the best heroes within the given time and play the game how YOU want to play.
■ Arcana: The Ultimate Strategy
Pick from over 70 Arcana cards and build your own deck
Your Arcana cards will determine your battles. Choose your own destiny!
■ A Wide Variety of Heroes
Archer, Paladin, Marionette, Vampire, and more!
Featuring over 139 heroes, each with their own lovely illustrations and adorable models.
■ So Many Modes, So Little Time
The battlefield isn't the only place where you'll need Arcana spreads and hero combinations.
Story Mode, Quests, Arena, and Multiplayer await you as well!
Pre-register now and get 1,500 Crystals on launch
※ About the Closed Beta
- As this is a beta release, please expect some bugs as we work to improve the game.
- All progress from the beta will be reset after the beta ends.
* If you're participating in the CBT, please make sure to pre-register once again after the CBT ends.
Loading...