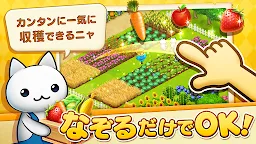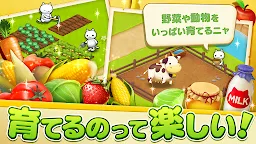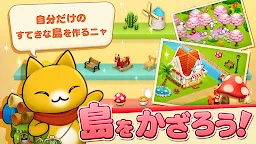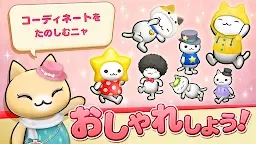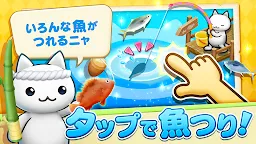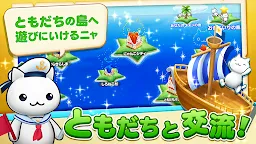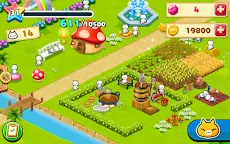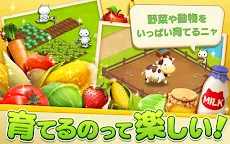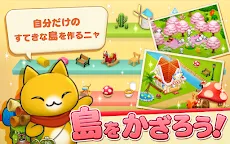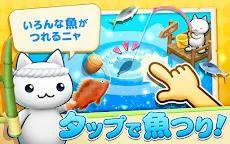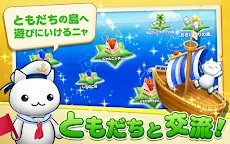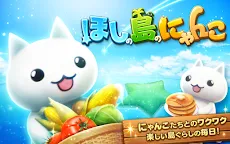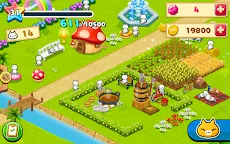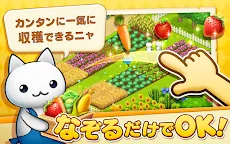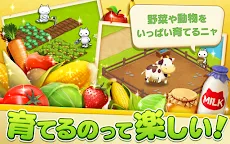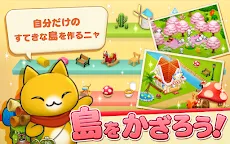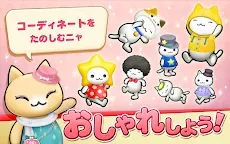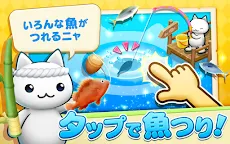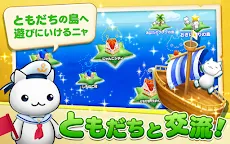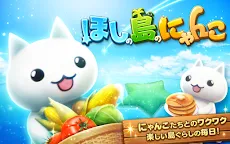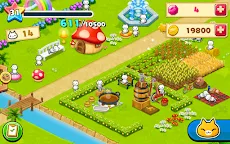 Meow Meow Star Acres
Developer: COLOPL, Inc.
More from the same developer

Alice Gear Aegis | Japanese
PRINCIPLES
Meow Meow Star Acres is an island simulation game that can be played by simply swiping the screen. The gameplay is simple and intuitive so children and adults can both enjoy it.
Explore Star Acres and help the cats cultivate the fields and raise farm animals. You can use your crops to make butter, bake a cake, and learn all kinds of other recipes. Share the food you make with your feline friends and they will give you coins and stars. You can then buy new tools and decorations with your coins to make your island unique! The cats in Star Acres cannot wait to spend time with you!

Loading...