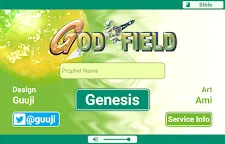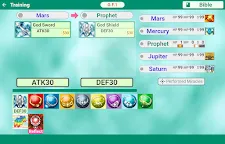 God Field
God Field
Developer: Guuji
The God Field is ruled by the gods, with the Sun God at the center.

Stability was supposed to be preserved forever.

However...!

The eternal sleep of the Earth God has caused unprecedented turmoil in the God Field.

The battle of the prophets for the next Earth God begins now!
Loading...