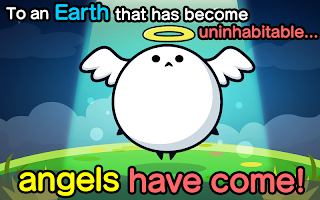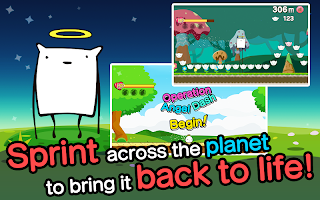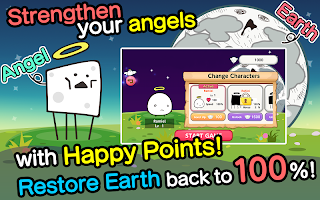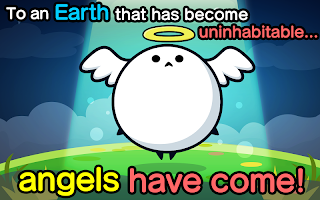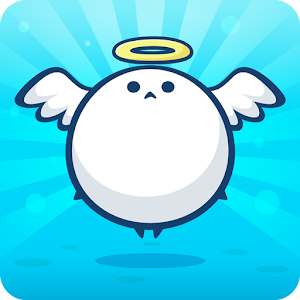 Angel Dash Hero!
オレたち救世主!
Developer: COLOPL, Inc.
From Kuma the Bear, maker of easy to pick up games that anyone can play, comes "Angel Dash Hero!", in which the player uses both hands to save the planet.
Angels have descended to save a dying, barren Earth.
By running and spreading life dust across the ruined planet, it can be revived!
The controls are simple!
- Swipe the left side of the screen vertically to make your angel taller and shorter.
- Tap the right side of the screen to jump.
- Tap repeatedly while in the air, and your angel flaps his wings.
Choose from several original angels, each with different appearances and powers!
The angels will use up all their strength, so keep on eye on their health!
Collect Happy Points and unlock more angels!
Can you save the planet?
Features
- The cute angels run along to upbeat music!
- Each angel has its own skill, so find your favorite one!
- Help the angels grow in strength and regenerate Earth back to 100%!

Loading...