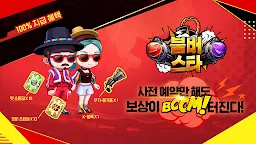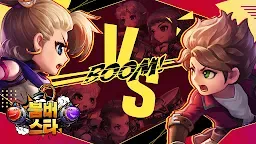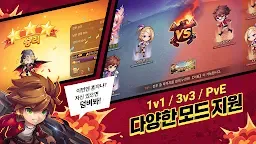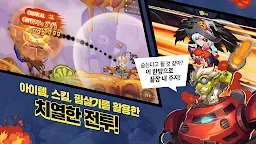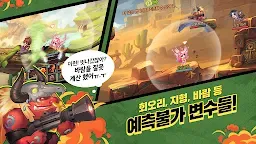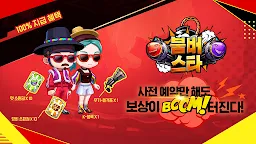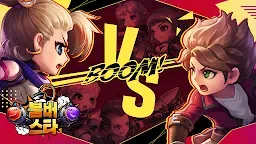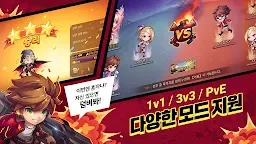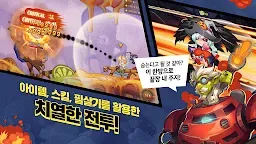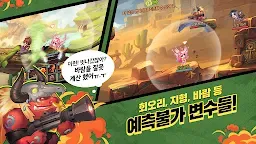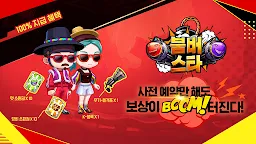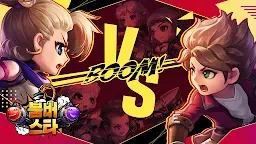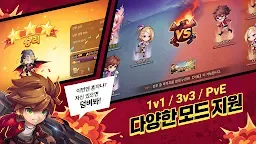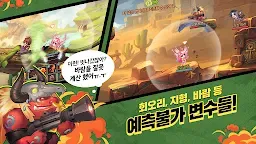 Boom Busta
붐버스타
Developer: Scene Stealer Co., Ltd.
Boom Busta is a real-time bombardment battle developed by Scene Stealer Co., Ltd. for mobile. In this game, players can participate in exciting battles of a variety of formats to compete with other players. The game requires a strategic mind to perfect as things like wind speed, wind direction and obstacles are all in the calculation to win.
BOOM! Are you ready to bomb everything?
🎮Game introduction🎮
☝ Easy operation
Exciting battles anywhere!
Aim and fire with one finger!
🎲 Various modes
Real-time PvP and rich PvE content!
Challenge hundreds of dungeons and ranked battles!
💣 fierce battle
Strategic skills and various items!
Always challenge yourself with new battles!
👕 decorate your character
Over 1000 costumes including costumes and wings!
Create a trendy character!
☕ Community
Party, guild, and marriage system!
Battle with your friends!
[Service center]
surpport@sstealer.com
----
Developer Contact:
031-605-0606
Loading...