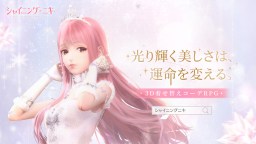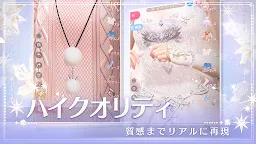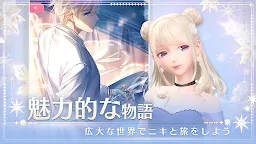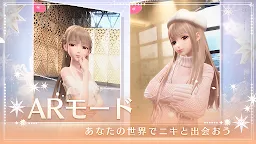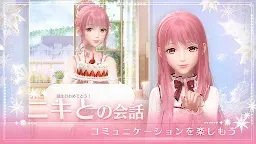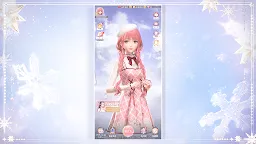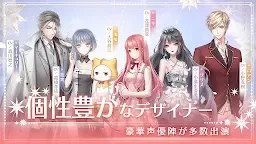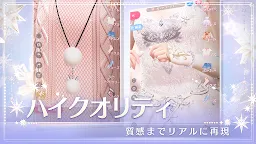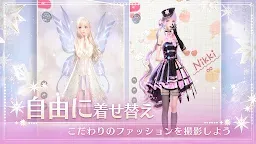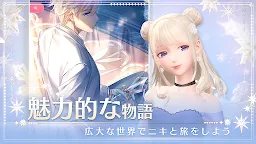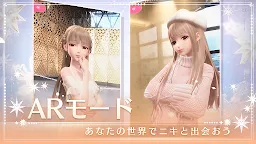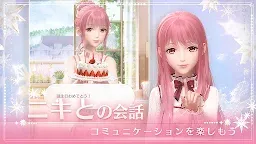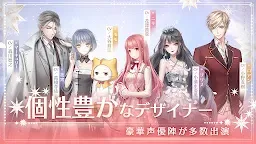 Shining Nikki | Japanese
Shining Nikki
Developer: Papergames
☞ Other Version(s): Simplified Chinese | Traditional Chinese
Shining Nikki is a sequel work to Paper Games' Miracle Nikki.
Also a fashion game in nature, it outruns the previous work with 3D graphics.
Feature
• Costumes with detailed texture!
• Fight alongside designers in this fashion war!
• Pose like a model!
• Equip yourself with modelling skills!
• Exquisite illustrations!
1133005
eng ver is available for pre registration in play store
933670
it took love nikki 2 years or so for the english and sea ver to come out. i hope shining nikki will have english ver too
Loading...