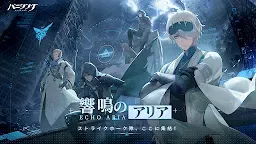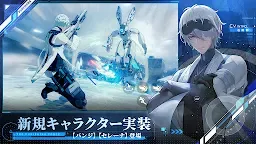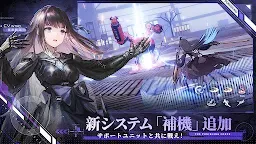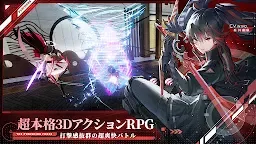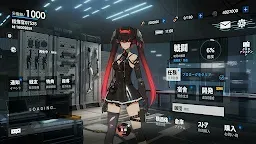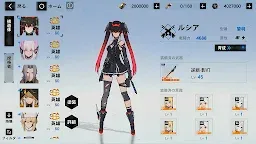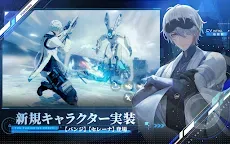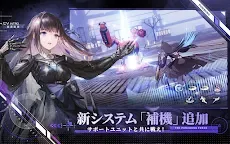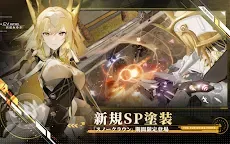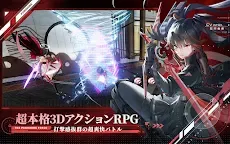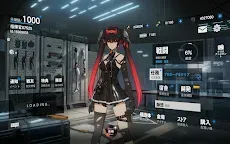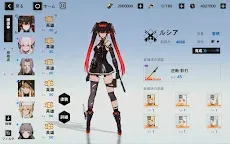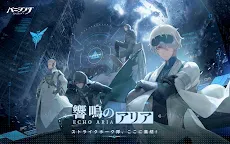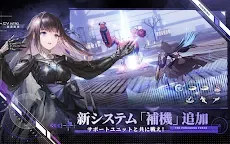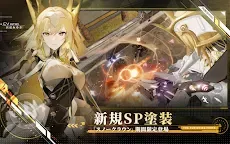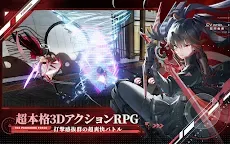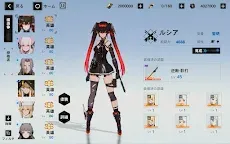 Punishing: Gray Raven | Japanese
Punishing: Gray Raven
Developer: HK HERO ENTERTAINMENT CO., LIMITED
More from the same developer More

Last Island of Survival: Unknown 15 Days

Last Island of Survival: Unknown 15 Days
Sangokushi Taisen M

Sangokushi Taisen M
☞ Other Version(s): Simplified Chinese | English | Traditional Chinese
Punishing: Gray Raven is an action RPG with 3D graphics developed by HK HERO ENTERTAINMENT CO., LIMITED.
In this game, players are the commander of the team. You are responsible of monitoring the last hope of mankind, the bionic humanoid called "Structure". You will need to fight alongside to defeat the robot army which have been infected by the "Palmis" virus. Use your sense of judgement, flex your fingertips and trigger different skill moves for the gorgeous battles in the end of the world!
Punishing: Gray Raven is a story in the future.
The "Fusion Technology" lead human into a speedy development golden era. However, due to human's ultimate exploration of basic science and the exposion of the taboo, the virus representing punishing, the "Palmis" virus, was exploded.
People are infected by virus and tons of bodies perished. Robots and gadgets are infected and controlled, turning into massacre machines.
After the resistance of less than a decade, there was hardly any trace of mankind culture. Those who survived were in exile to deep space, numerous mechanics replaced human and wander around the Earth.
You will play the role of a "Savior" with the last hope of human civilization, the "Structure", and start your journey back to Earth.
The era of counterattack has begun--
May every son of humankind return to Earth be safe.
1233932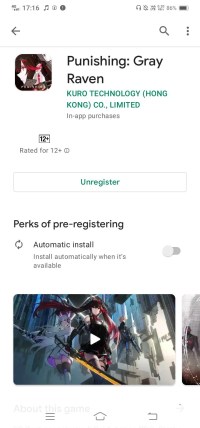 punishing Gray Raven global now will be released
16 july this month what are you waitings now come and pre-register for get more rewards
has you can see this is the rewards if you pre-register

500k registration as completed now
this is link to pre-register https://pgr.kurogame.net/pre/m/

50,000: 50 x Black Card, 5000 x Cog

100,000: 100 x Black Card, 10000 x Cog, 1 x C.E.M. IV

200,000: 100 x Black Card, 10000 x Cog, 1 x C.E.M. IV, 2 x Memory – Anderia

300,000: 150 x Black Card, 15000 x Cog, 2 x C.E.M. IV, 2 x Construct EXP Pod (M), 1 x Kuroro Furniture Set

500,000: 200 x Black Card, 20000 x Cog, 2 x C.E.M. IV, 2 x Construct EXP Pod (M), 2 x Overclock Alloy, Lucia Lotus Coating – Daybreak

Players can also obtain an S-Rank Construct Pix item when the Punishing Gray Raven global launch hits.
Loading...