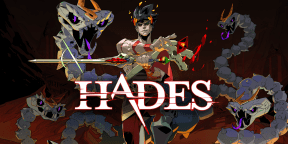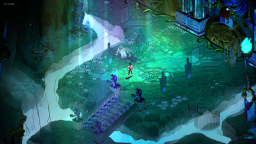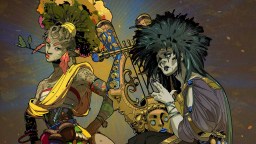 Hades
Developer: Supergiant Games
Hades is an action-adventure hack and slash video game developed and published by Supergiant Games.
【Click here to Steam version:
link
】
It is a god-like rogue-like dungeon crawler that combines the best aspects of Supergiant's critically acclaimed titles, including the fast-paced action of Bastion, the rich atmosphere and depth of Transistor, and the character-driven storytelling of Pyre.

Loading...