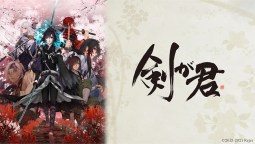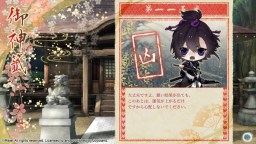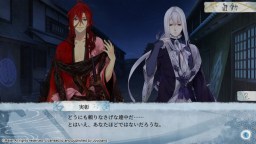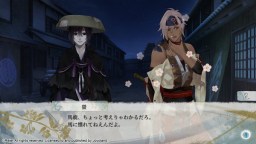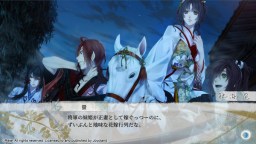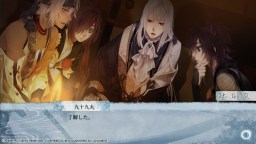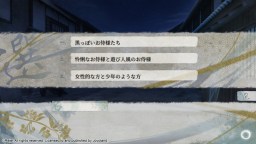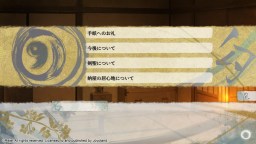 Ken ga Kimi
Developer: Rejet Co., Ltd.
More from the same developer

Ken ga Kimi: Momoyo Tsuzuri

DIABOLIK LOVERS CHAOS LINEAGE
Ken ga Kimi is a otome romance RPG developed by Rejet for pc, It is available on ps vita and switch. The game is about love story with samurais living in Japan This is a splendid Japanese adventure game which its story is happened in "The Land of the Rising Sun" where human, Yōkai and Oni were living together.
Loading...