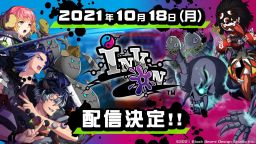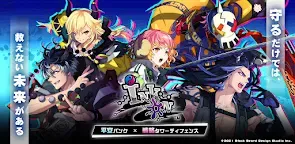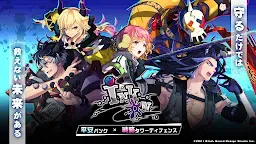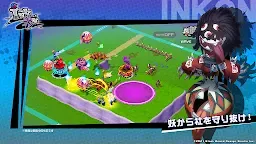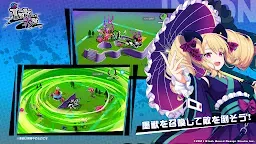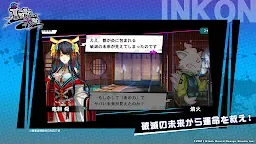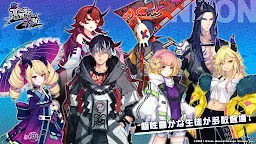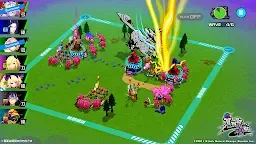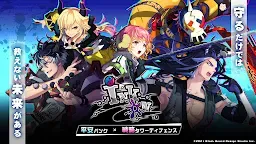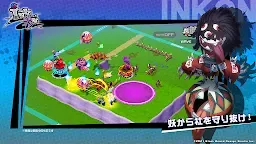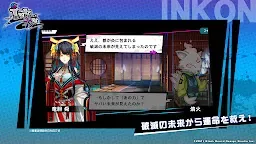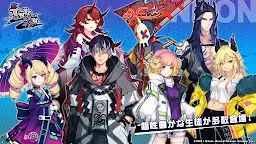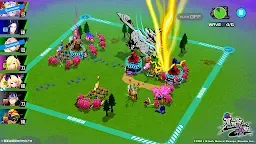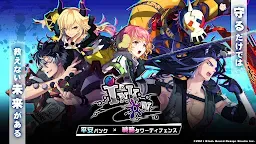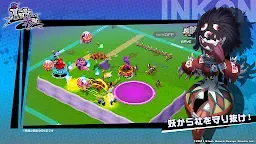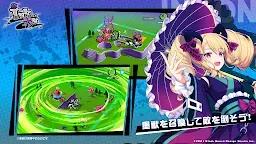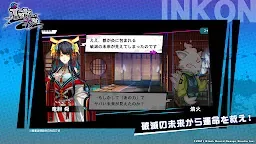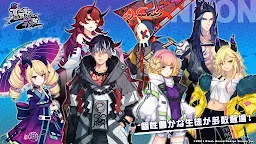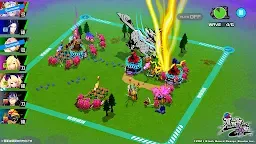 Ink on
Ink on
Developer: Black Beard Design Studio Inc.
[This game is no longer in operation.]
[The game server has been shut down on 30 Nov 2022. ]

Ink on is a tower defense game developed by Black Beard Design Studio, which has also developed the authentic action RPG "N.E.O".
The game is set in the Heian era of ancient Japan, where the world is full of Japanese Youkai. Only special talents that possess the power of "Sumi-Jutsu" (Ink magic) can deal with these monsters. Ink on is a tale that revolves around young people's desire to become "Sumishi" (Ink master), as they will encounter moments full of laughter and tears.
Loading...