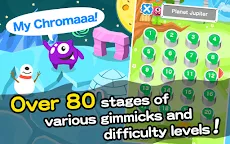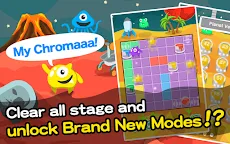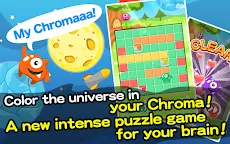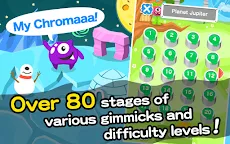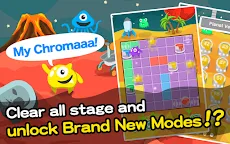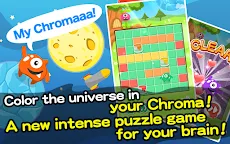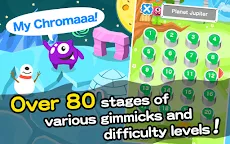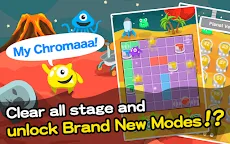 My Chromaaa!
オレイロ!
Developer: COLOPL, Inc.
A fun and easy-to-play game for everyone from the "Kuma the Bear" series!
All it takes is one finger to play this new painting puzzle game with a unique feel. It's My Chromaaa!

You control the paint-loving monster who wants nothing more than to expand his painted territory! The controls are super simple! Just swipe the monster to move up, down, left, or right!

That's it!

There's tons of stages with a variety of gadgets to help you solve the puzzles. Clear as many stages as you can and paint the galaxy!

《Highlights of My Chromaaa!》
◆Over 80 stages of varied difficulty!
◆The monster's reactions will crack you up!
◆Clear all the stages with full stars for the ultimate achievement!

Play Movie!
https://www.youtube.com/watch?v=Gb6l1EBD7Yw

This game is compatible with Google PLay Games Achievements feature.

- COLOPL, Inc. -
Loading...