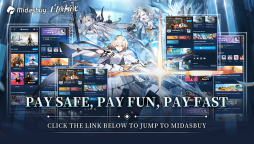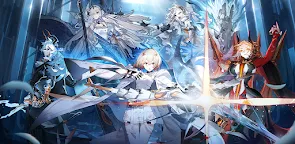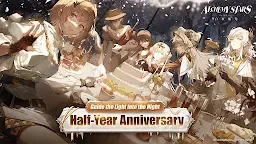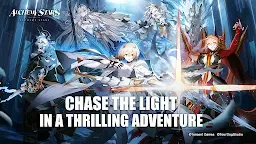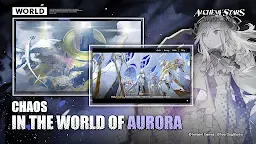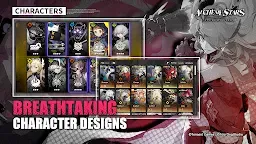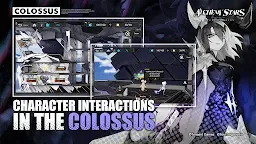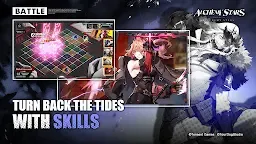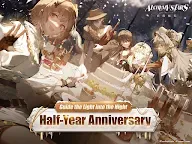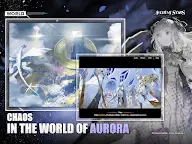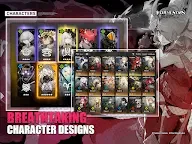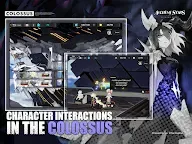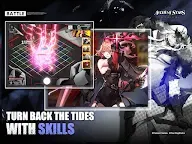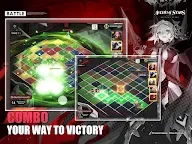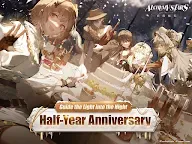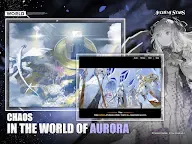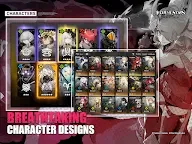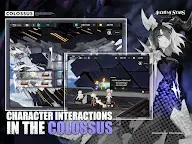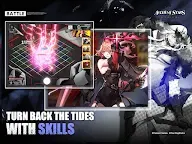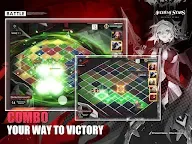 Alchemy Stars | Global
Alchemy Stars
Developer: Level Infinite
☞ Other Version(s): Traditional Chinese | English
More convenient way to store value, more preferential value store activities
Alchemy Stars is a strategic RPG released by PROXIMA BETA, subsidiary of Tencent Games. The game is available on Android and iOS platforms with English, Japanese and Korean languages. The in-game language is default set to be the same as the device. Non-Japanese/Korean devices are default set to be English. If a player wishes to change the language, s/he will need to change the device language before starting the game.
The story takes place in the star continent "Astra". Players will help the last descendants in the sky to fight against the enemies to regain the upper ground world.
There are 6 divisions in the game. Players can lead 5 characters from different divisions to battle their enemies. The gameplay is a combination of tower defense and puzzle. Players will need to match the same element squares to attack and decide the routes. Players can also save some time by using the auto battle feature.
Over 150 artists are invited to participate in the game. Each character is voiced by Japanese seiyuu. Players can train the characters and enjoy the game at their own pace.
Cast:
Amamiya Sora
Ishikawa Yui
Ueda Reina
Uchida Maaya
Uchida Yūma
Kitamura Eri
Tomori Kusunoki
Koshimizu Ami
Konishi Katsuyuki
Tsuda Kenjirō
Hikasa Yōko
Furukawa Makoto
Hosoya Yoshimasa
M・A・O
Mimori Suzuko
Yuuki Aoi
Official Links
1847554
Since the anniversary update of the game I have not been able to buy Anthony from this app. I'm playing the global version instead of the US version so I'm wondering if there is any solution.
1221821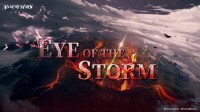 #AlchemyStars #Event #EyeoftheStorm
The new strategic RPG Alchemy Stars announced its first event " Eye of the Storm" yesterday. It is scheduled to be online on July 8th. This is a good opportunity to start playing for you guys who haven't tried this game as the registrants of the game have exceeded 7 million. Don't forget to log in before July 7 at 18:00 (JST) to receive the gifts!

Loading...