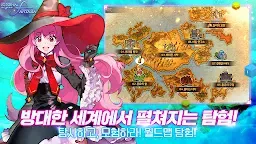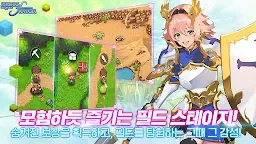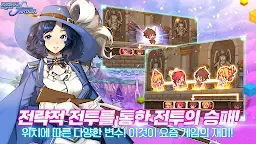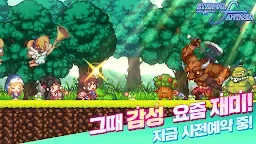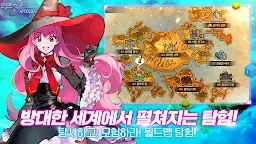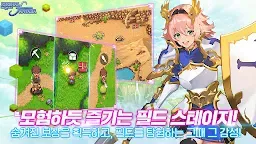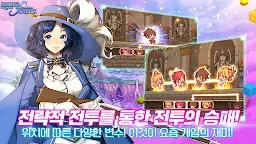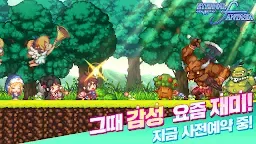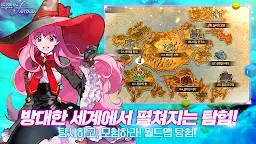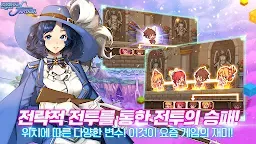 Eternal Fantasia
이터널 판타지아
Developer: SKYENTERTAINMENT
More from the same developer

Summer Code

Summer Code

Golden Knights Universe

Golden Knights Universe

Time Reverse | Korean

Time Reverse | Korean
Eternal Fantasia
is an RPG developed by SKYENTERTAINMENT for mobile. Players can embark on an adventure o fight the demon lord as the hero who inherits the power of light. There are a total of 35 characters in the game with a variety of battling abilities. Apart from battling, the treasure hunting and mining in this game are also very fun to play.
○ Various contents that test the limits ○
From Monster Raid to Infinite Tower and PVP game mode!
Come and test your limits for higher growth
○ Exploration in a vast worldview ○
Explore and embark on an adventure!
A mysterious fantasy with a thrilling punk worldview!
○ Multi-class development that varies depending on the wearing item ○
Come and customize various characters!
5 types of equipped weapons that have different skills and killer moves!
Equip your characters with unique weapons and armor!
○ Strategic Combat Using Link Ability ○
Strategic and spectacular battles!
Use the best strategy according to the situation to win the battle!

Experience new battles that change rapidly in real time
----
Developer Contact:
0269522906
Loading...