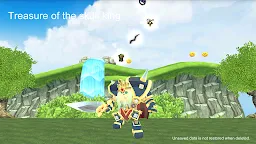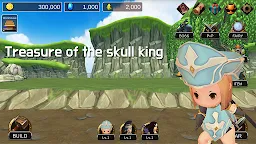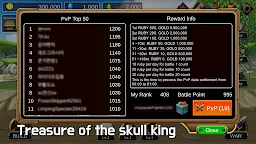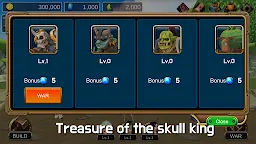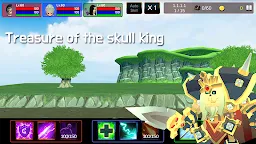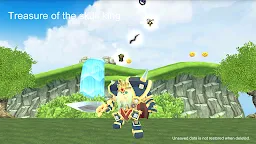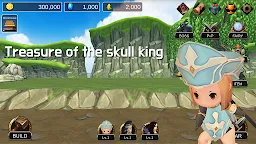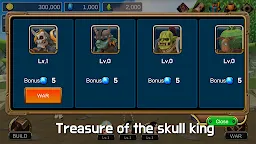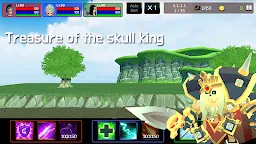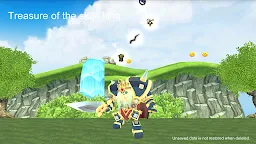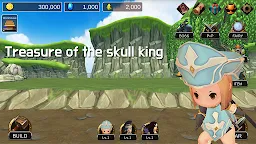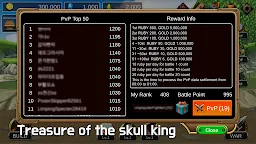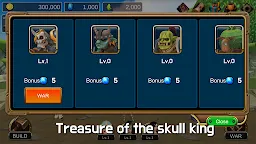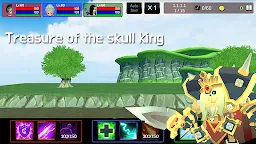 Treasure of the Skull King
Treasure of the Skull King
Developer: StudioBs
More from the same developer
Nine Heroes

Nine Heroes
Treasure of the Skull King is a RPG developed by StudioBs for mobile.

Embark on a journey to find the treasure of the skull king!
You can defeat monsters to obtain the equipment in a lateral scrolling battle.
Clear all stages to restart with a new level of difficulty.
[Key Functions]
1.Options for using automatic skill in battle are provided.
2. Automatically disassemble equipment items you don't need.
- > The [Auto] button at the bottom of the hero's details inventory opens the Options window.
3. We offer jewelry for every achievement of the mission.
4. We give you jewelry every day.
5.150 weapons and armor items.
- > Can be found in the equipment guide.
• Unsaved data will not be recovered upon game deletion.
• Games can be saved through Settings > Save.
Loading...