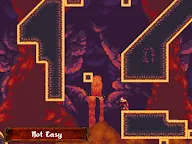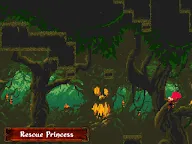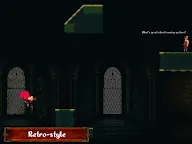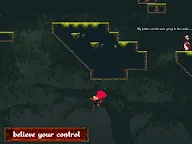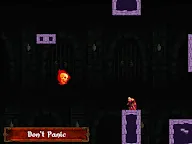 Jump Master
점프 마스터
Developer: Nostellar
More from the same developer More

God of Tales

God of Tales

Money Game: The Arena

Money Game: The Arena

Ogu Ogu Mercenary

오구오구 용병단 : 방치형 RPG
Jump Master is a pixel-styled adventure game developed by Nostellar for mobile. Players will role-play as a brave knight who concur different land with his incredible jumping skills. Come and save the princess with Jump Master!
Warning!
1. Not an easy game.
2. May cause stress.
3. There is a risk of throwing a cell phone.
How to use!
1. It is possible to bet on a quick climb with a friend.
2. You can fight yourself.
3. You can have time to reflect on your own shortcomings.
4. You can reflect when you reach stage 10.
5. Helps with insomnia.
Loading...