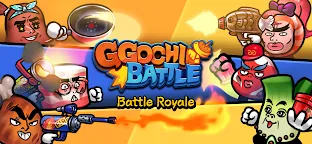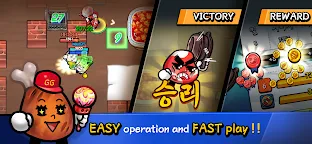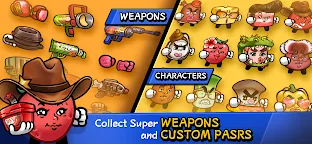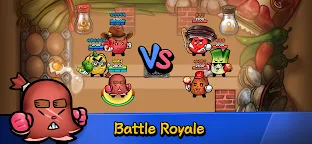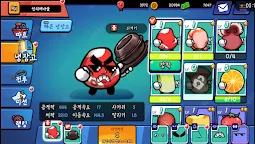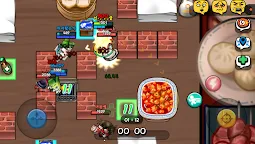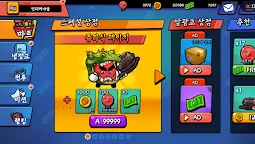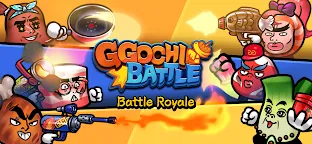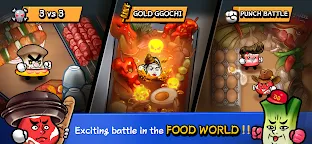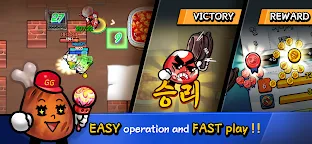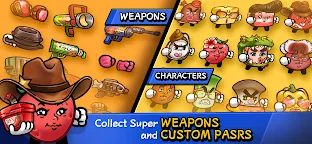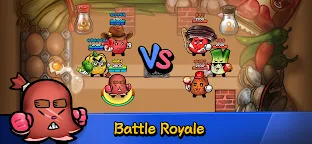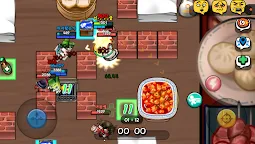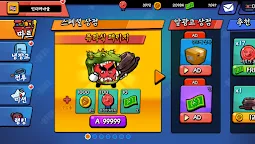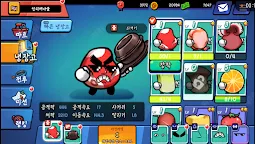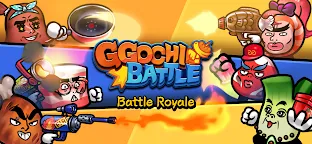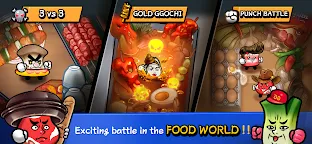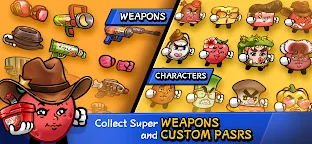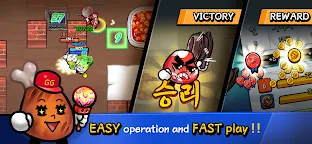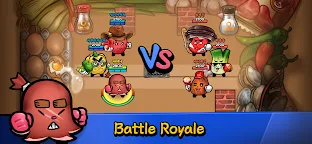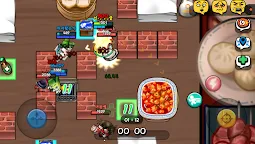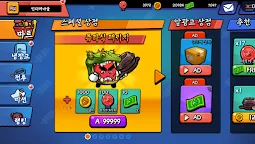 GGochi battle : pvp stars
GGochi battle : pvp stars
Developer: PLACER
More from the same developer

MERGE TRIO : afk adventure RPG

MERGE TRIO : afk adventure RPG

Raising a Girl Knight

Raising a Girl Knight
GGochi battle : pvp stars is a casual game developed by PLACER for mobile.

Play team or solo matches on a variety of maps over two minutes.
Special play of skewer materials using charging shots, running, and map terrain!
Enormous custom items that decorate your materials better, get them and level up right now!
Game modes:
3 vs 3: Enjoy a bout in a team match!
Golden Skewers: Who will take the legendary Golden Skewers to the end!
Fist Battle: The bout that covers the strongest fist!
Map introduction:
Itaewon skewers: a big clash on the table in Itaewon, Korea
Oden Bar: A spicy oden bar somewhere in Gangnam, Korea. Be careful not to fall into the broth.
Delivery Box: The materials caught in the noon delivery fight in a small box.
Loading...