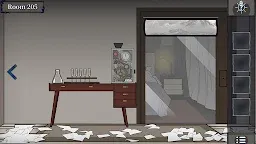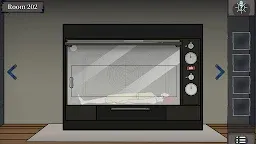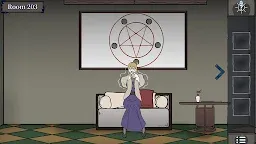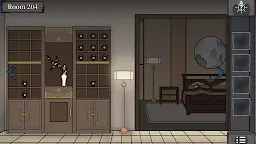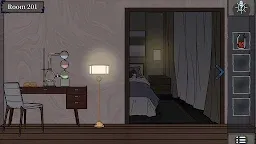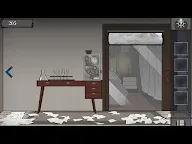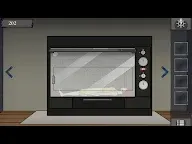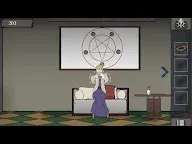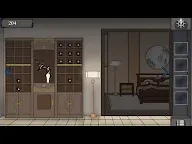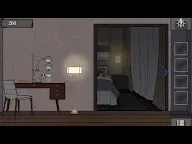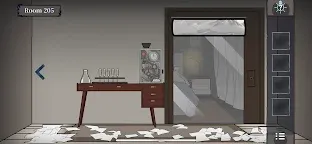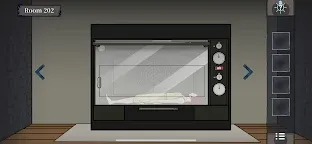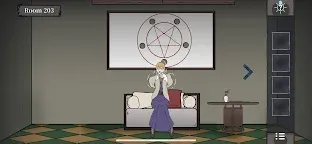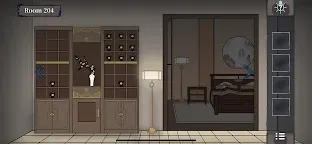 The Fruit of Evil
The Fruit of Evil
Developer: 99key
The Fruit of Evil is a thriller adventure game developed by 99key for mobile.

An ordinary invitation letter summoned several old classmates who hadn't been in contact for many years in the mysterious hotel, but no one thought that this hopeful party would bring an end. The frivolous ignorance in his youth paid the price after all, but what was lost was lost after all. What kind of past was the journey of six people that made the dark shadow hidden in it wield the sharp blade in his hand?
How to play :
You can tap on the screen, to find hints and items.
The item which you got is displayed on a right-hand side small window.
If you click the item, it will be in a selective state.
You can choose other items during a detailed picture display.
You can use it for the item under detailed picture display.
Loading...