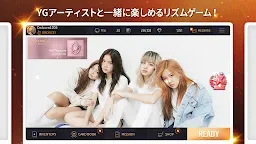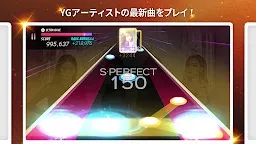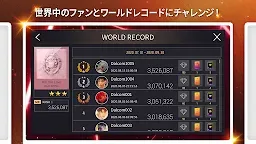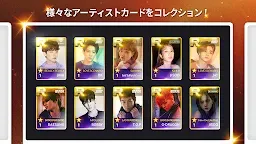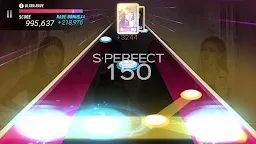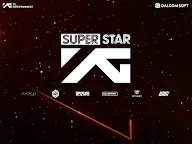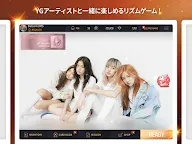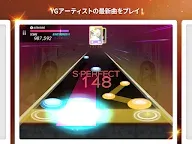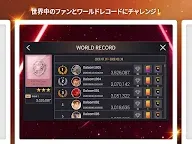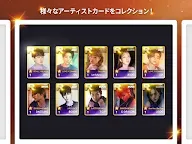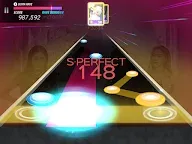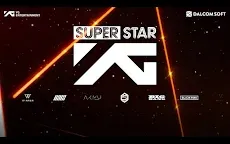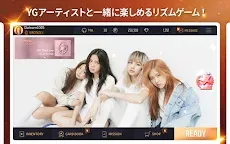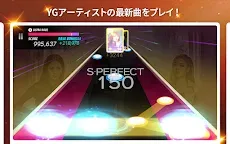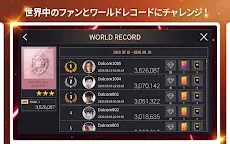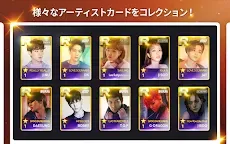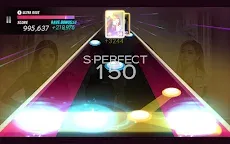 SuperStar YG | Japanese
SuperStar YG
Developer: DalcomSoft Japan
☞ Other Version(s): Global
SuperStar YG is a YG official rhythm game developed by Dalcomsoft, Inc. for mobile.
◐ Features world-class YG artist songs
All the latest hits by YG artists!
Play various songs in SuperStar YG :)
◐ Collect YG artist cards
Collect various artist cards and upgrade to more beautiful and powerful ones!
Collect fabulous cards in various themes!
◐ Weekly League competition
Rewards to rain according to your Weekly League ranking!
Reach higher score with matching theme and high-grade cards!
◐ World Record competition with global fans
Be the best player in the world, among YG fans worldwide!
Go for the top 100 for each song.
◐ Various daily missions
Clear missions to level up!
Clear various missions and get many rewards.
Loading...