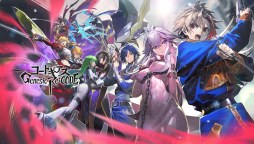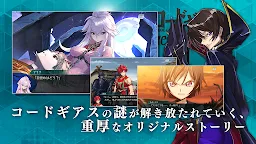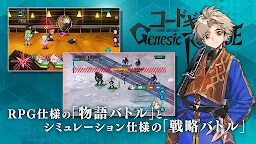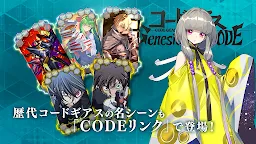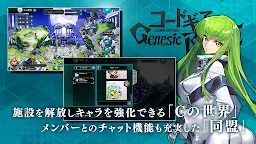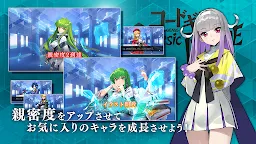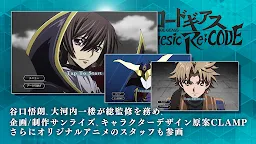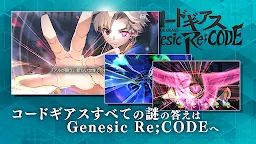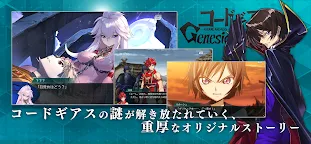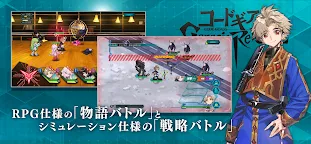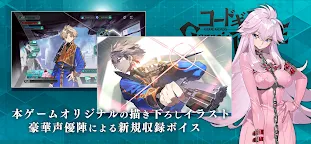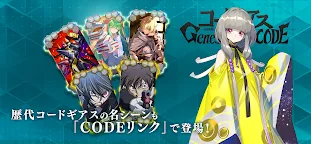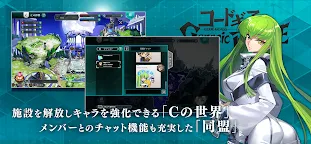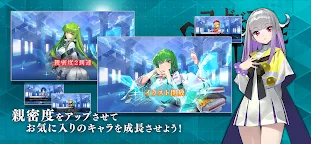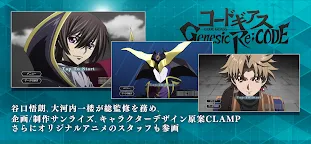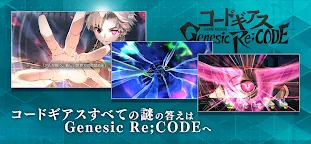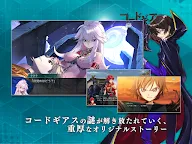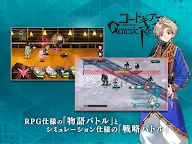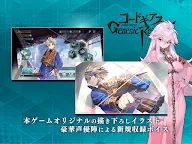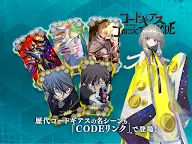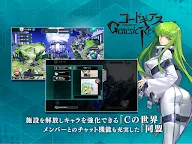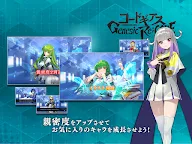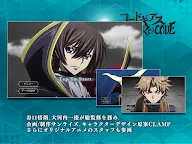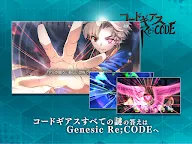 Code Geass Genesic Re;CODE
Developer: JORO Inc.
[This game is no longer in operation.]
Code Geass Genesic Re;CODE is the first mobile game based on the anime series Code Geass that was created by the Japanese animation studio SUNRISE. The game includes many characters from the franchise such as Lelouch, Akito, and Renya, etc.
Code Geass is a series of works that consist of anime, comic books, light novels, and video games. The first work was the anime produced by SUNRISE in 2006. More Spinoffs were produced based on the same world and background story. It's about an exiled prince who possesses a special power that can command other people, he wants to destroy his origin country to create a better world.
The game contains two story arcs and it has a script with more than 1 million words. Line Arc guides players to solve the mystery of the special power Code Geass, while the Observation Arc allows you to experience the story from the past and the original story of the game. The protagonist of the game can travel through time to different ages.
Speaking of the combat system, the game incorporates the classic RPG elements in the battles as the story progress that players can use their abilities. There's also a more strategic commanding style fight in some simulation battles.
CAST:
アル (CV: Horie Shun)
ギギ (CV: Takada Yuki)
アーカイヴ (CV: Hanamori Yumiri)
Official Website:
Official Twitter:
Loading...