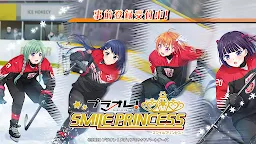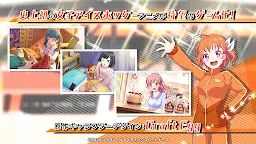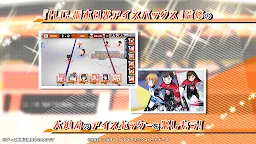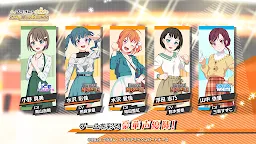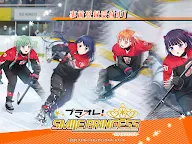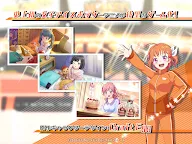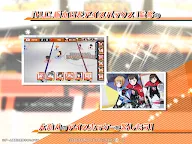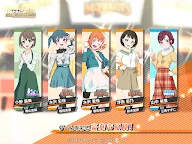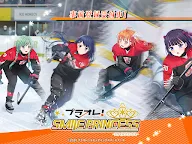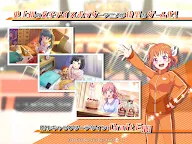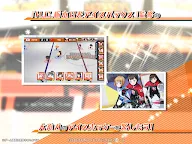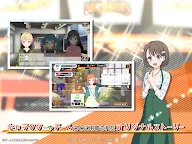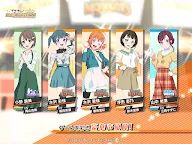 PuraOre! Pride of Orange: Smile Princess
PuraOre! Pride of Orange: Smile Princess
Developer: DMMGAMES
PuraOre! Pride of Orange: Smile Princess is a ice hockey themed multimedia project created by CyberAgent and DMM GAMES. The project will release an anime on October 2021. A game is also in production.

The characters and costumes of this project were produced by Craft Egg, the production team of "BanG Dream! Girls Orchestra Party". The Japanese professional ice hockey team "HC Tochigi Nikko Ice Bucks" is in charge of supervising the production.

The story is set on Nikko City, Tochigi Prefecture. The young female ice hockey players will promote the development of the sport and the local sightseeing in Tochigi Prefecture. There will also be promotion in the related region.


Cast:
Mizusawa Manaka: Masuda Riku

Kiyose Yū: Satomi Hongo

Mizusawa Ayaka: Sagara Mayu
Saginuma Riko: Kitamori Saika
Takagi Naomi: Asuka Oiri
Yanagida Kaoruko: Yurika Moriyama
Ono Mami: Aoyama Yoshino
etc.


Loading...