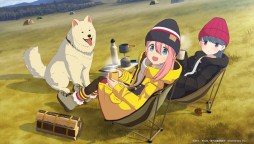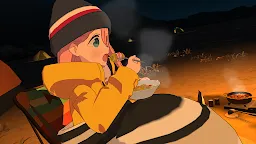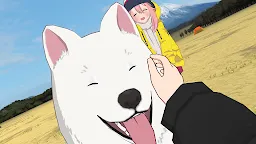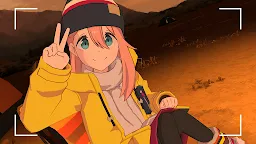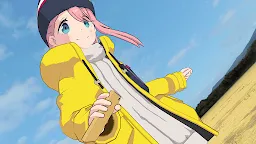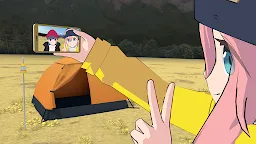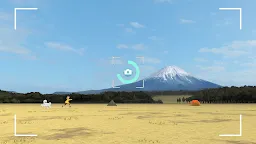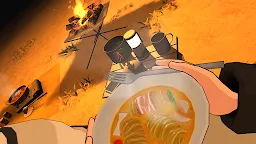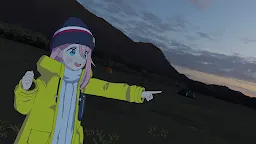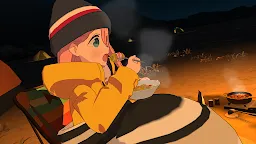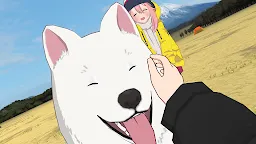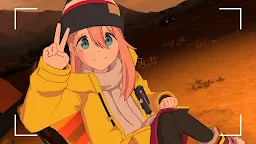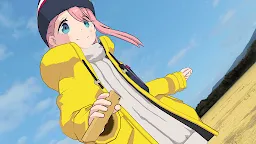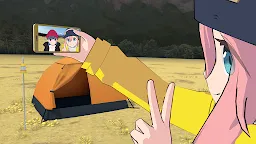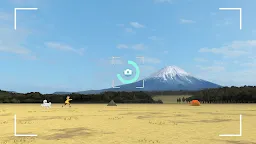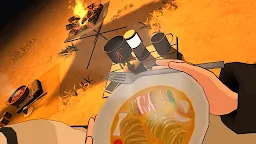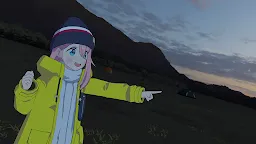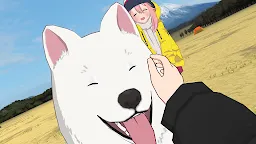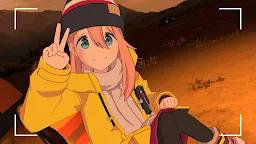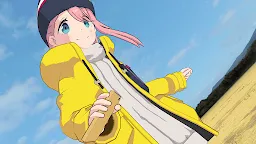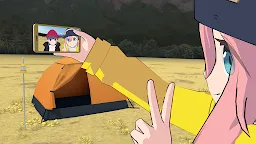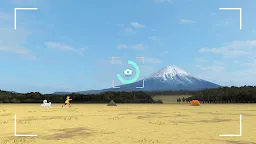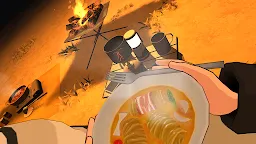 Laid-Back Camp – Virtual – Fumoto Campsite
Laid-Back Camp – Virtual – Fumoto Campsite
Developer: Gemdrops, Inc.
[This game is a paid game. As such, QooApp will not provide a download link. ]
Laid-Back Camp – Virtual – Fumoto Campsite is a camping simulation game developed by Gemdrops, Inc. In this game, players can experience Laid-Back Camp in 3D!
Together, Rin (you!) and Nadeshiko embark on a new camping adventure at the Fumoto Campsite, taking pictures and trying lots of delicious food.
About the Game
Nadeshiko, Rin & co. encounter a variety of unique situations. Join them in VR for a short adventure game (each version is about the length of an anime episode), where the fully voiced characters and vibrant scenery will make you feel like you're really there!
Cast
Nadeshiko Kagamihara (Yumiri Hanamori)
Rin Shima (Nao Toyama)
Chiaki Ogaki (Sayuri Hara)
Aoi Inuyama (Aki Toyosaki)
Ena Saito (Rie Takahashi)
Narration by Akio Otsuka
■Language (Audio)
Japanese
■Language (Subtitles)
Japanese / English / Chinese / Korean / French
*Supports VR Goggles.
*Content in this game varies from that of Laid-Back Camp - Virtual - Lake Motosu.
©afro,HOUBUNSHA/Yurucamp Committee ©Gemdrops, Inc.
Loading...