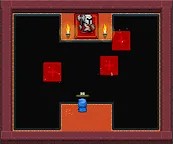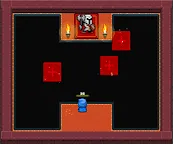 Gambit Dungeon:Pixel Card Game
Developer: Pixel Card Game
Gambit Dungeon is a card game that was created by one indie developers in pixel style.
Completely free to play and no pay to win!
Enter a world where existence itself is eliminate you!you are heroic characters fighting captive souls.
Step up, stack up awesome cards and fight like your life depends on it, for the never-ending waves of enemies will never give up. And remember, once you die... the only way is to start all again! So be careful!
Enjoy creating countless combinations of unique cards all designed to help you survive. Crawl your way through different worlds facing relentless monsters and obstacles. Key Features:
• Random and unique cards to help you crawl these dungeons.
• Explore beautiful worlds and hundreds of maps in this new universe.
• Thousands of never-seen-before monsters and mind-boggling obstacles to
defeat
• Level-up and equip yourself with powerful equipment to increase your stats.
Email:tunggame3dit@gmail.com
Loading...