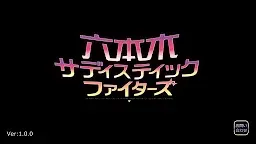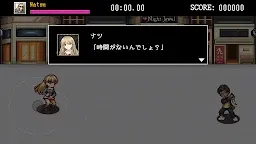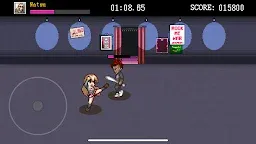 Roppongi Sadistic Fighters
六本木サディスティックファイターズ
Developer: Voltage, Inc.
[This game is no longer in operation.]
Roppongi Sadistic Fighters is an action RPG developed by Voltage, Inc.. This game is a minigame based on the game Roppongi Sadistic Night, as players can experience the first chapter of the story of the original game in a 2D side-scroller gameplay. Players need to control the main character to fight against the enemies with martial art skills like jabbing, punching, and kicking.
Loading...